100
Phono preamplifier
For Top Line
The Phono Preamplifier 100 combines the best features for the perfect analogue sound. It was designed to provide record lovers the best possible sound quality and the digital preservation of their analogue collections.
100
Phono Preamplifier
With his latest phono preamplifier 100 Dieter Burmester picks up where he left off with his highly regarded and successful phono stage 838 from the Eighties. The 100 is pure catnip for analog fans. By harking back to a component that had been state-of-the-art for so long and bringing it with all available innovations into the 21. Century, Burmester not only gave LP lovers a new playback reference but also the technology to digitize their LP collection on the highest musical level. With a lot of top-notch engineering and design plus highest-quality parts the phono preamp 100 combines innovative technology and world-class analog playback in a practical tool for the digital music era.
PRODUCT IMPRESSIONS
Detailed impressions of the 100 Phono Preamplifier.
The design of the Phono Preamplifier 100 is directly derived from elements of the Top Line and thereby recognizable as an iconic Burmester product.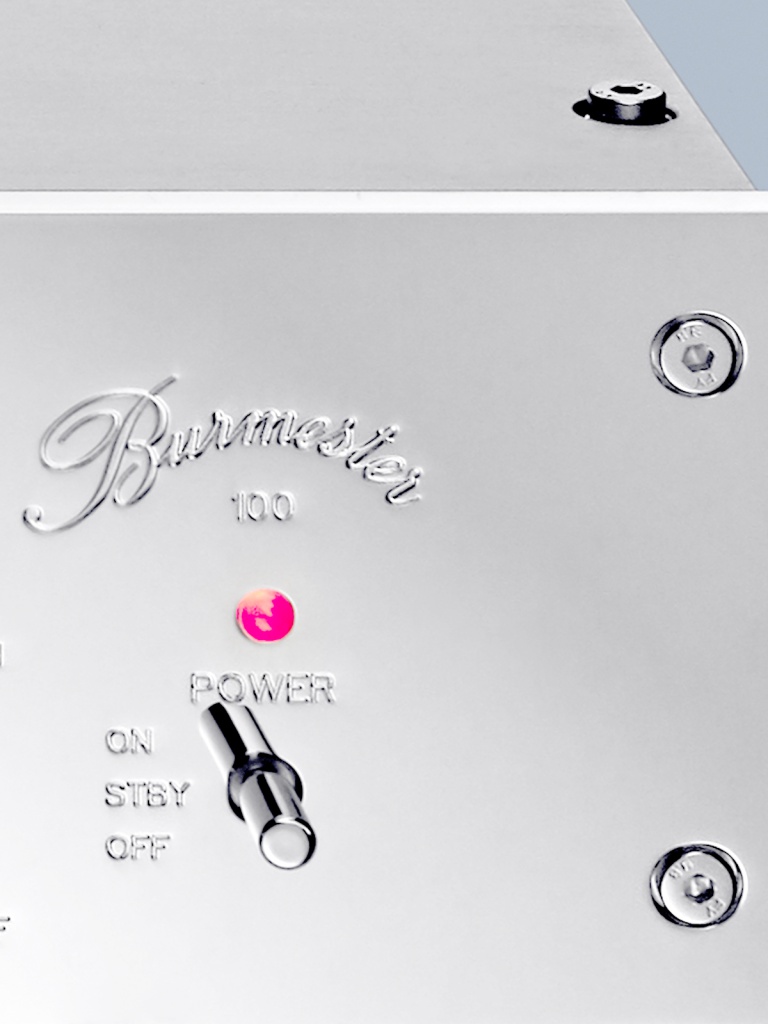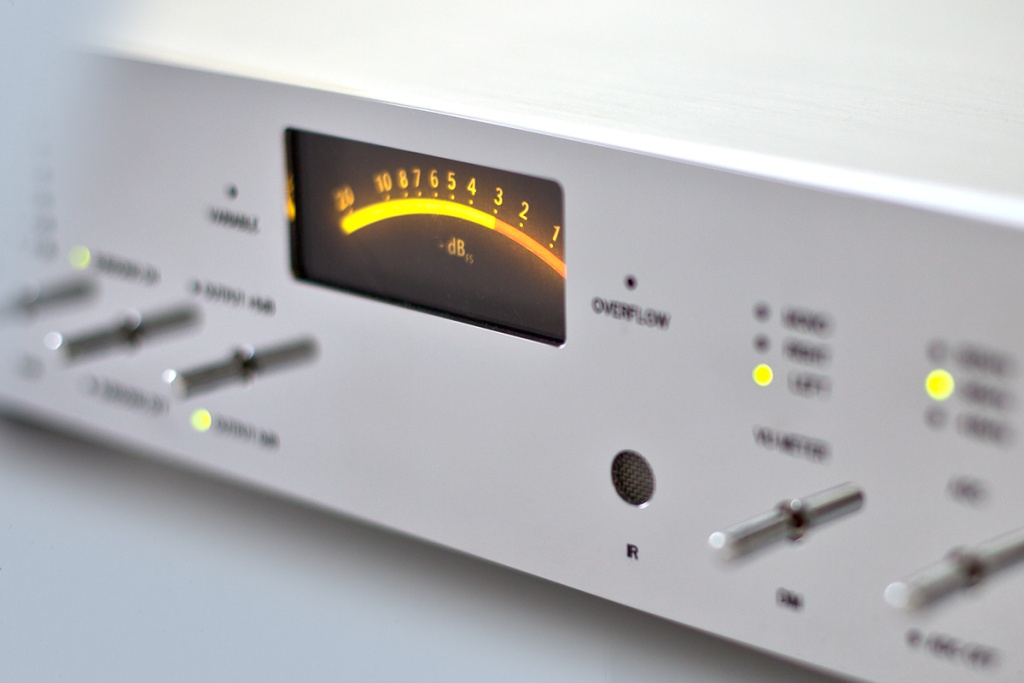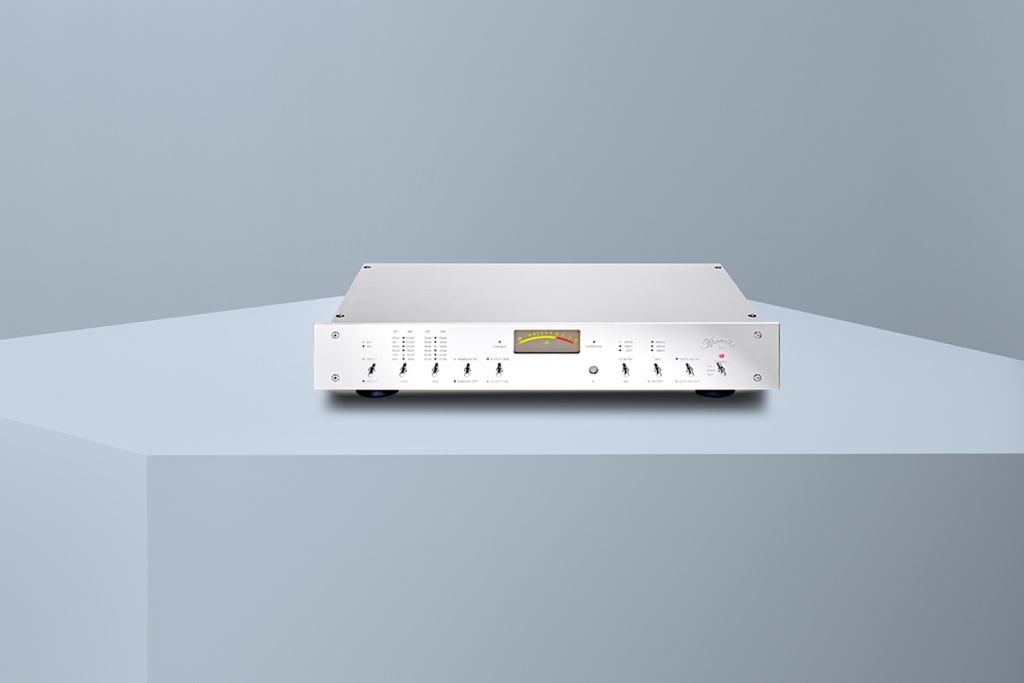 MANUFACTURE
Design
The classic chrome front panel immediately shows the versatility of this phono preamp. The array of toggle switches actuates a multitude of functions for playback, control and adjustment. The prominent VU meter is not a nostalgic design gesture but a necessary instrument to show the amplitude of the left and right channel as well as their mono sum. At the same time it displays any imbalances between left and right channel at a quick glance.
Handmade
Whether in a basic configuration or fully equipped, each 100 phono preamplifier is assembled by hand in the Berlin factory by highly qualified technicians. A final multi-stepped quality and listening test checks not only each switch and every functionality but also makes sure that the sound is up to reference standard.
TECHNICAL DETAILS
Weight
9 kg (19.8 lbs)
Width
482 mm (19")
Height
96 mm (3.8")
Depth
344 mm (13.6")
Inputs
max. 4 XLR / 7 RCA
Phono inputs (MC/ MM)
1x bal. module (MM or MC)
1x bal. module (optional)
Analogue outputs
1 XLR, 1 RCA
Digital outputs (with ADC)
2 RCA, 2 LWL, 1 USB
Optional module
AD converter
MEDIEN DATABASE
Downloads
All Downloads you can find on our media database
TEST & AWARD
The perfect sound stands for hard work and a continuous quest for improvement. That's why we are especially honored when the international community of music enthusiasts honors our products.
Stereo Sound:
Stereo Sound Grand Prix
Japan, 2010
Audio:
Goldenes Ohr
Deutschland, 2011
Audio:
Goldenes Ohr
Deutschland, 2012
Product of the Year
"Top High End"
Russland, 2012
Auerbachverlag:
Leserwahl
Deutschland, 2013
MORE PRODUCTS
Might be interesting
There is more then only sound – there is art. You can finish the composition of hardware to get the most exposion sound. Have fun to explore more of Burmester.