ELECTRONIC COMPONENTS
Power Amplifier
Amplifier technology has always been one of the core competences of Burmester Audiosysteme. Like all our high-end amplifiers, power amplifiers are constructed in a symmetrical way and are entirely DC-coupled. A typical feature of Burmester power amplifiers is their extremely high damping factor. In combination with a wide class-A range this allows every connected loudspeaker to perform at its very best. In the power amplifier segment, the Burmester produces a balanced variety that ranges from its monumental flagship to its "tiniest" unit. On account of their gigantic volume, Burmester power amplifiers are absolutely top of the line in the field of amplifier construction.
"The technological devices that
we develop or build are used for
the purpose of transmitting the
culture of the music in such a
way that you experience the
emotions, because the
technology is perfect and
nothing distracts. This can be in
the living room as well as
in the car, and it should enrich our
lives."

DIETER BURMESTER
MORE PRODUCTS
This might interest you
There is more than only sound – there is art. Explore the full range of Burmester products and components to truly experience musical fidelity.
CD Player
For Reference Line
069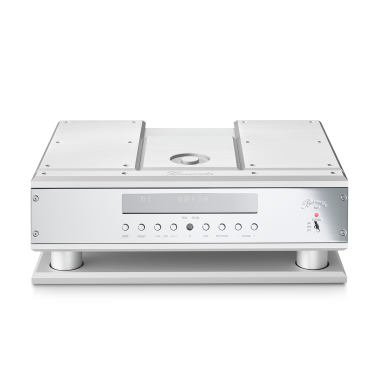 The Reference Line CD-Player 069 is a cutting edge technology. Combined with a proprietary belt-drive system, it provides a high-grade musical experience. As a result, the CD data translates the smallest musical detail and other complex acoustic structures.
Musiccenter
For Reference Line
111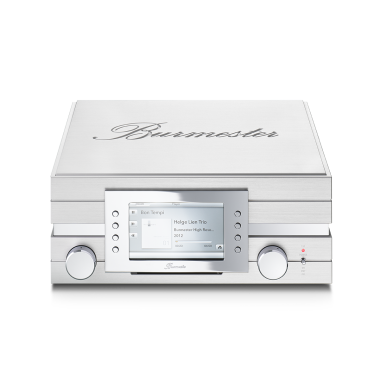 The 111 Musiccenter is an audiophile masterpiece that sets a new standard for digital music reproduction. The technology combines a music server, CD player, CD ripper, a DAC, and an analog preamplifier for a groundbreaking variety of functions.