OUR PRODUCT LINES
The Reference Line
With respect to sound quality, innovation and manufacturing quality our Reference Line claims to set the standards worldwide. Through the uncompromising application of technical knowledge and highest-quality parts in this product line we define today's "State of the Art" in audio technology.
COMPONENTS
All components of the Reference Line.
PRODUCT IMPRESSIONS
Detailled impressions of the Reference Line.
All Burmester product lines distinguish themselves by meeting the highest demands in sound quality, technological innovation, craftsmanship, usability and beautiful design.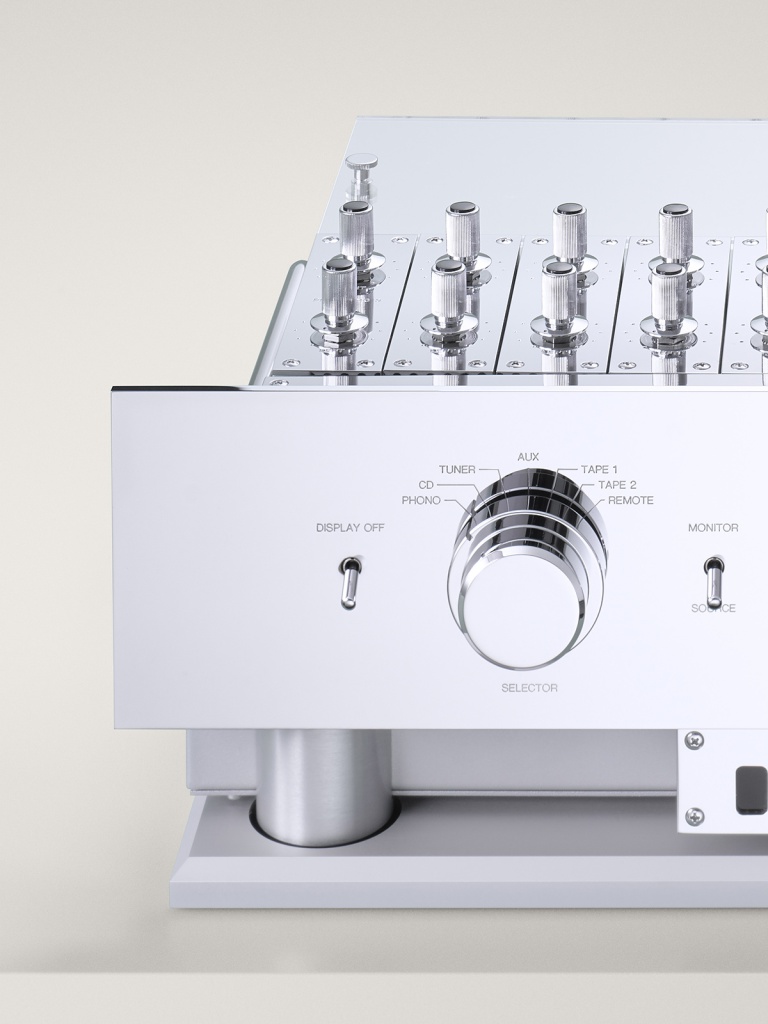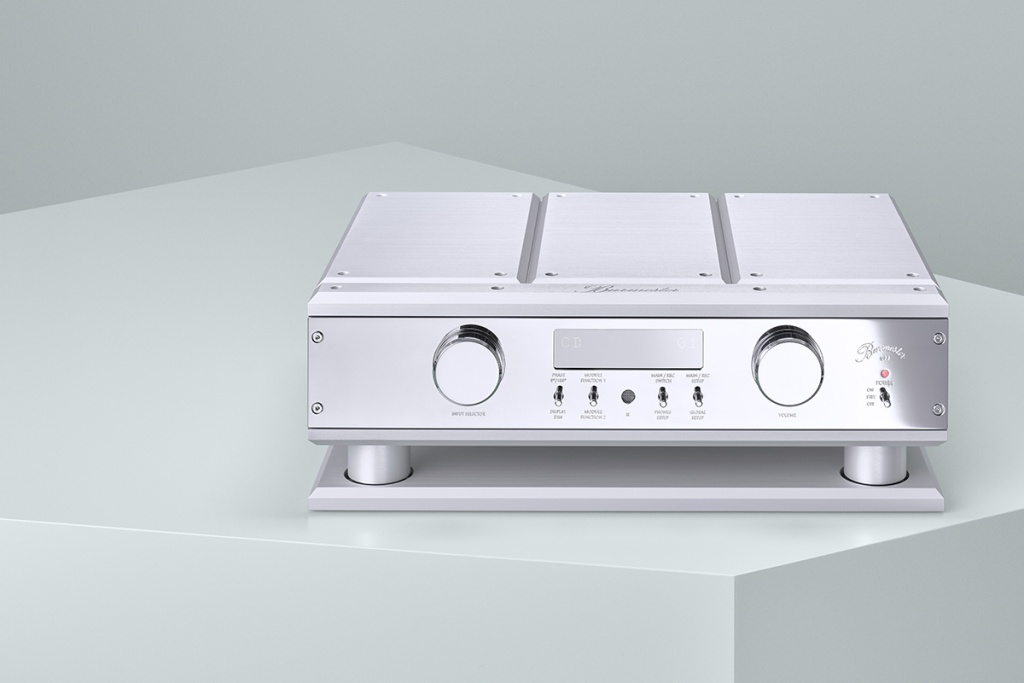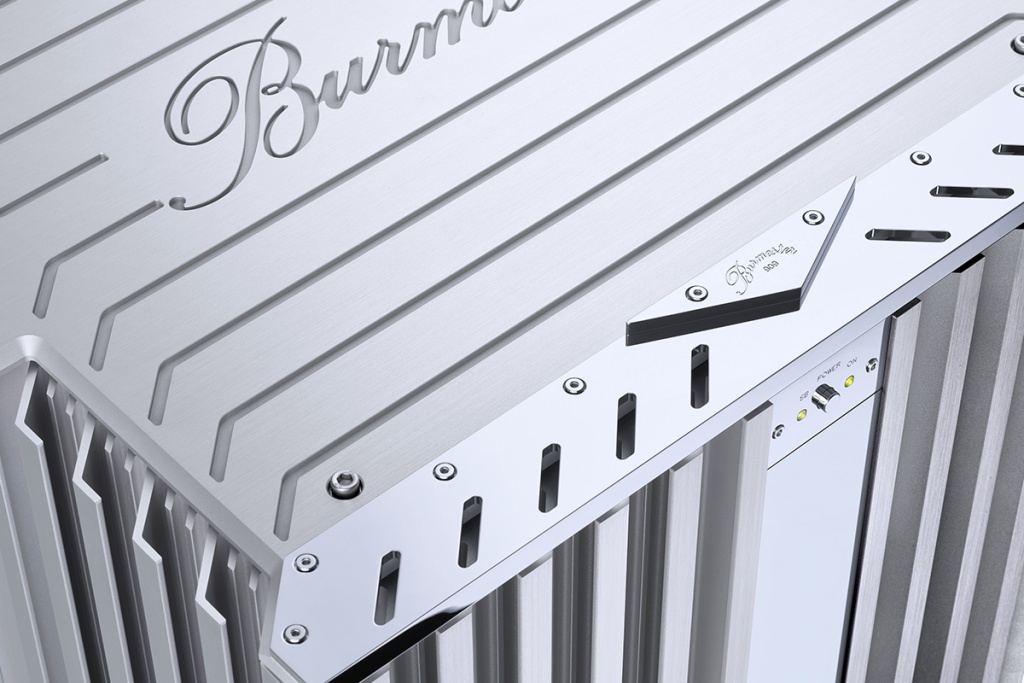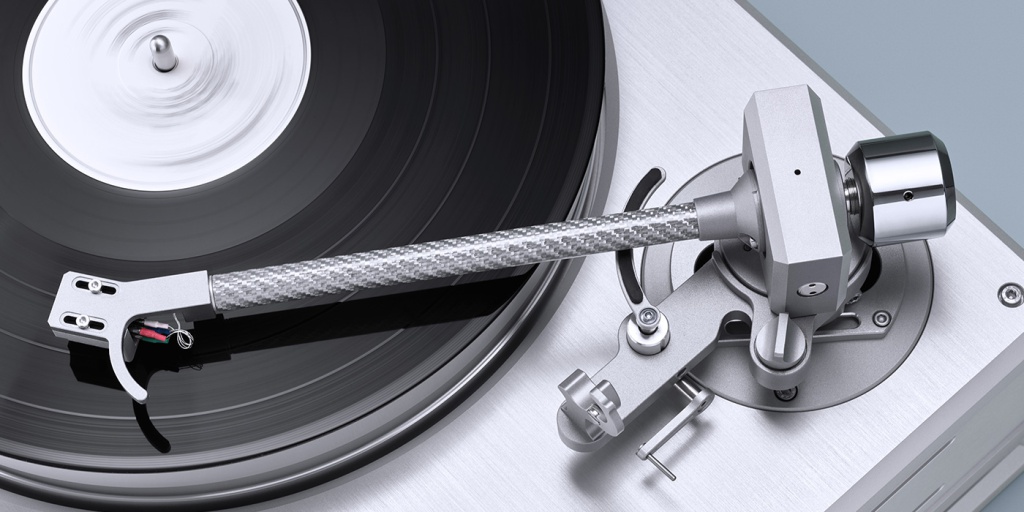 "My aim is to make music
lovers forget that they are
listening to music through
technical devices."

DIETER BURMESTER
MANUFACTURE
Handmade in Germany.
"Made in Germany" is a label that we take very seriously.
We value local craftsmanship, which is why we purchase over 95 percent of all components and units from German manufacturers.