BUGATTI
The Bugatti EB 16.4
VEYRON: a superior
sound system for a
superior car
For the Bugatti EB 16.4 VEYRON Burmester and the Bugatti
engineers designed a superior sound system, because: this out-
of-the-ordinary car called for out-of-the-ordinary ideas.
ALL NUANCES
An eye for details.
Impressions of Burmester systems in Bugatti.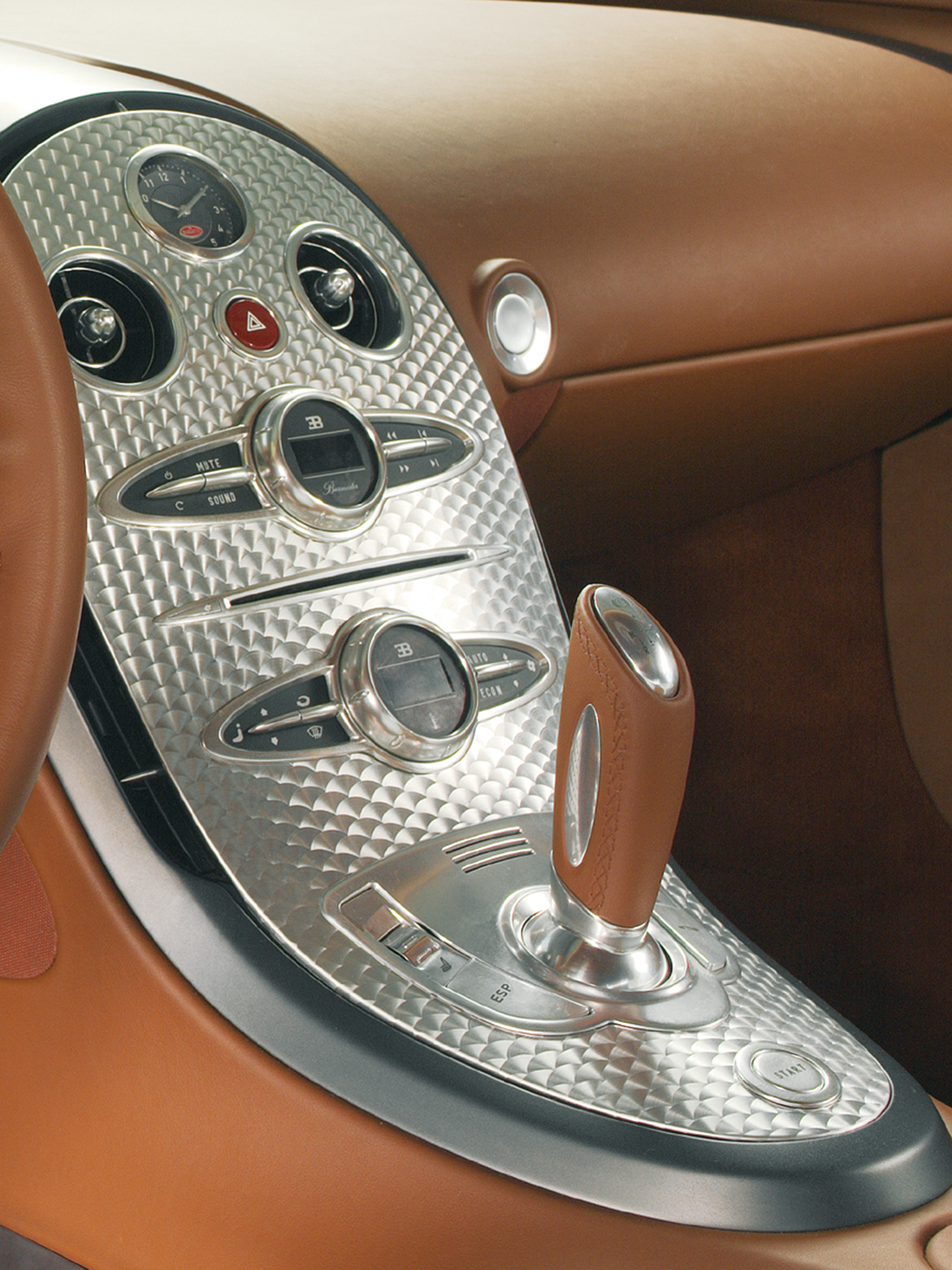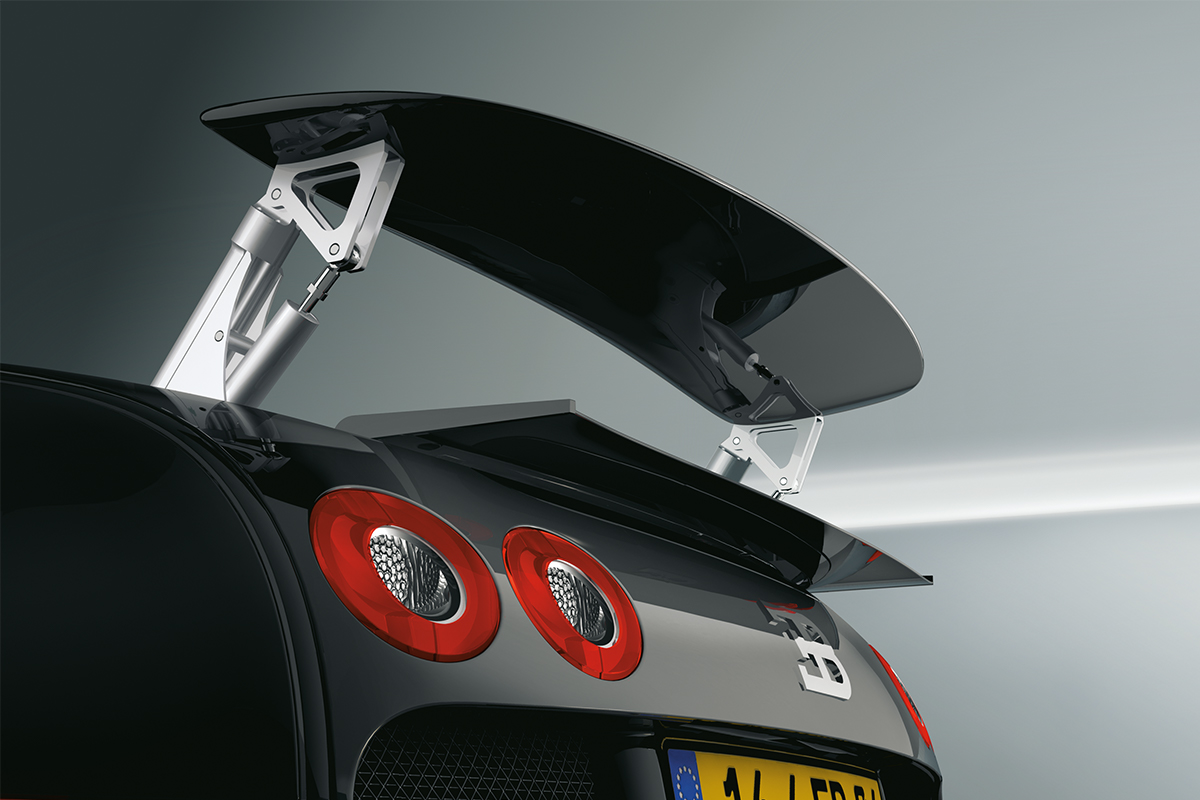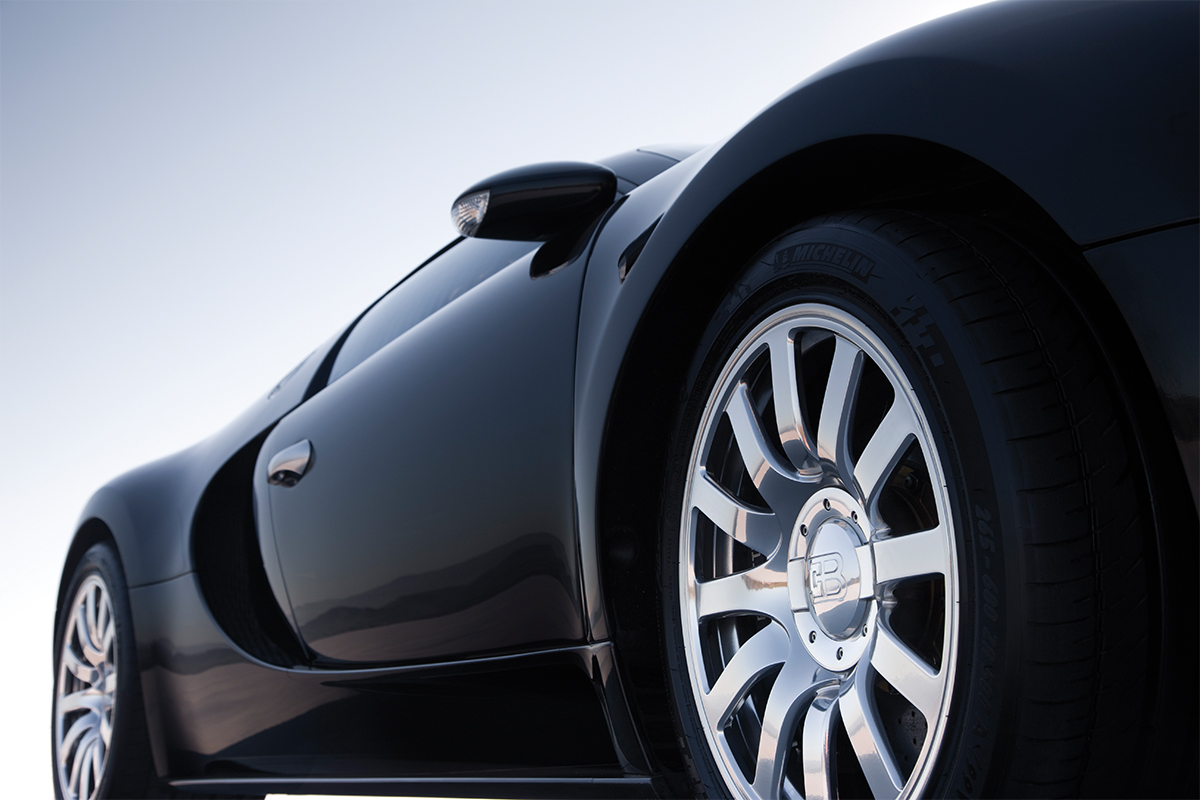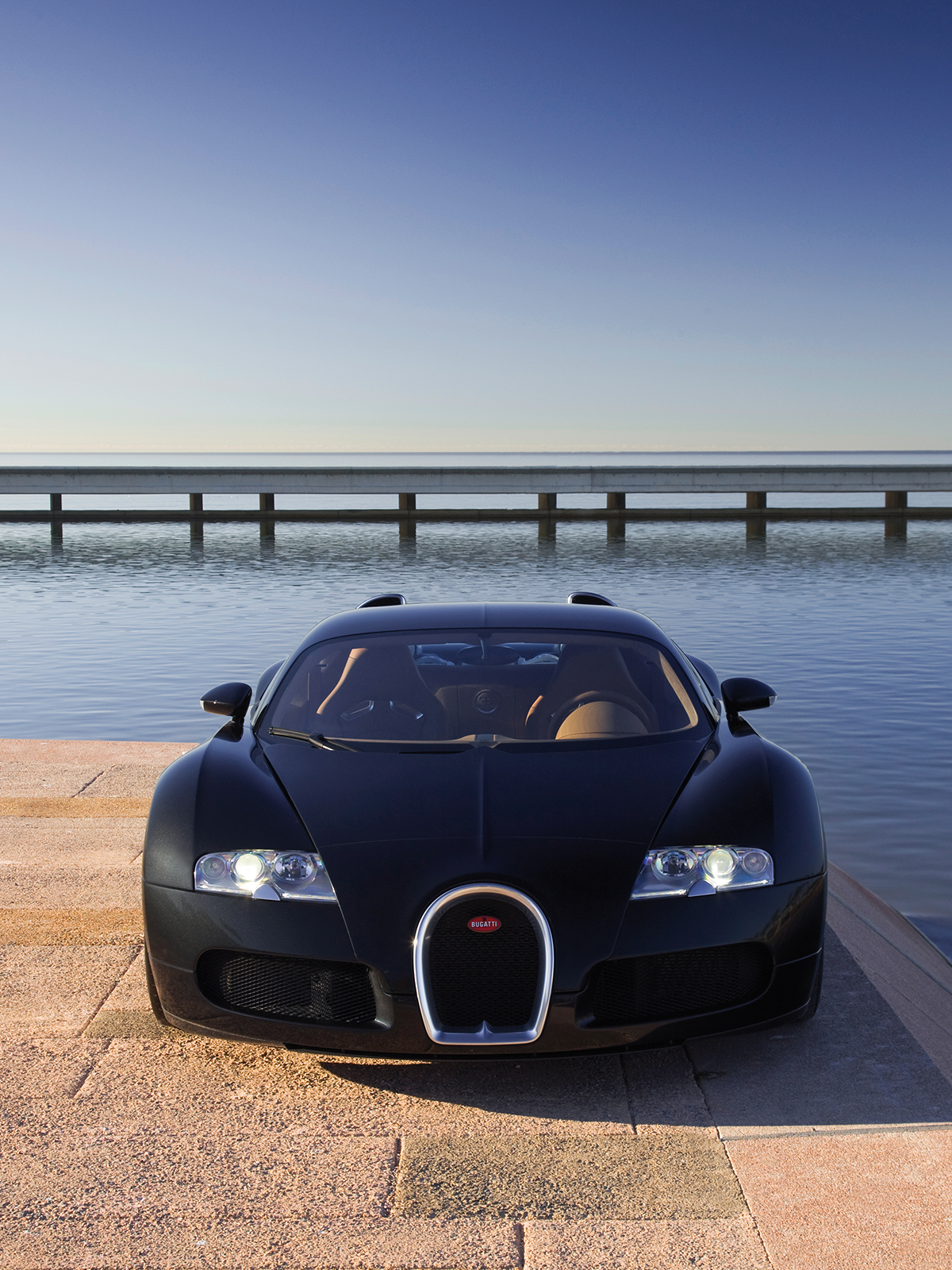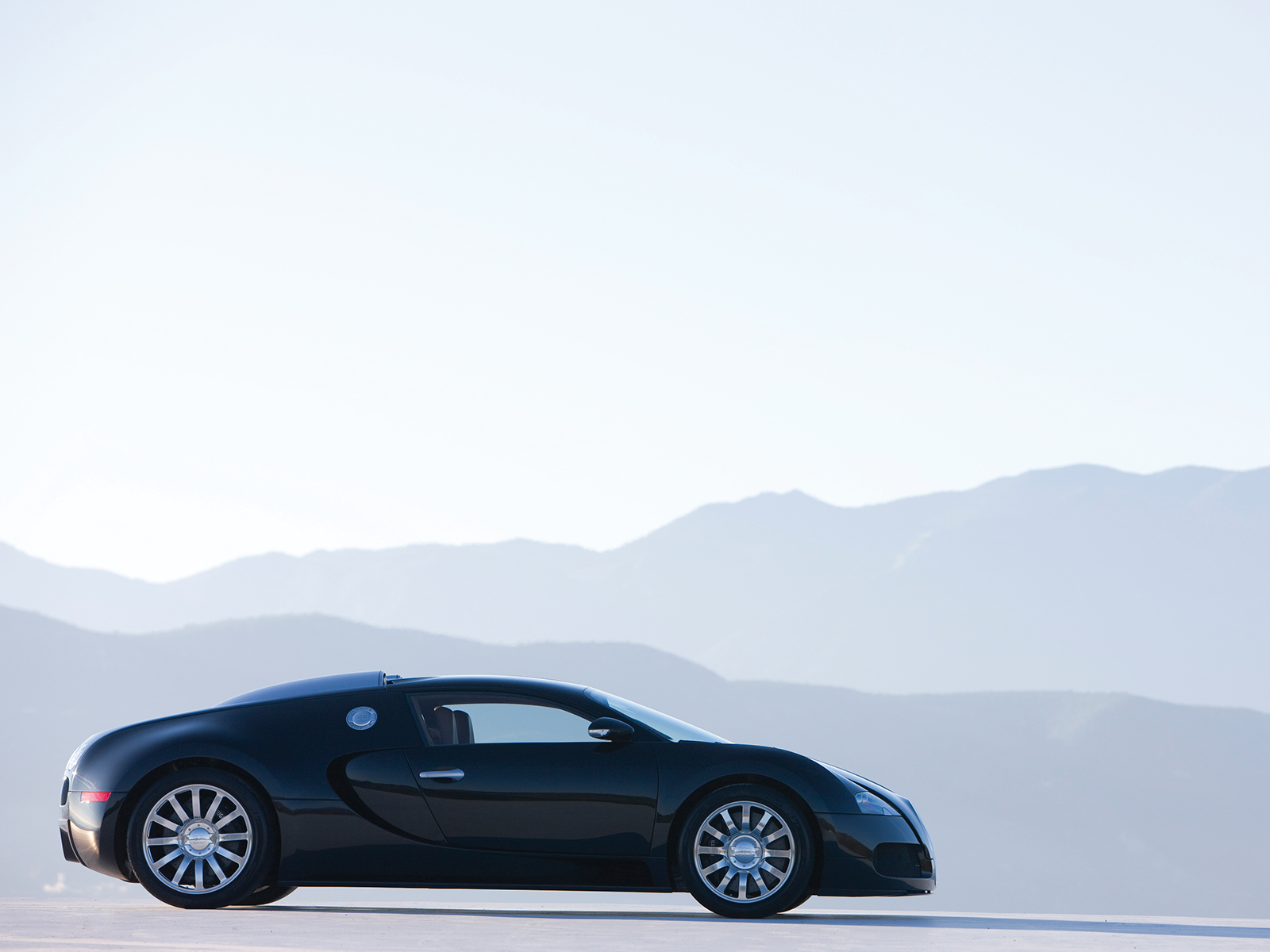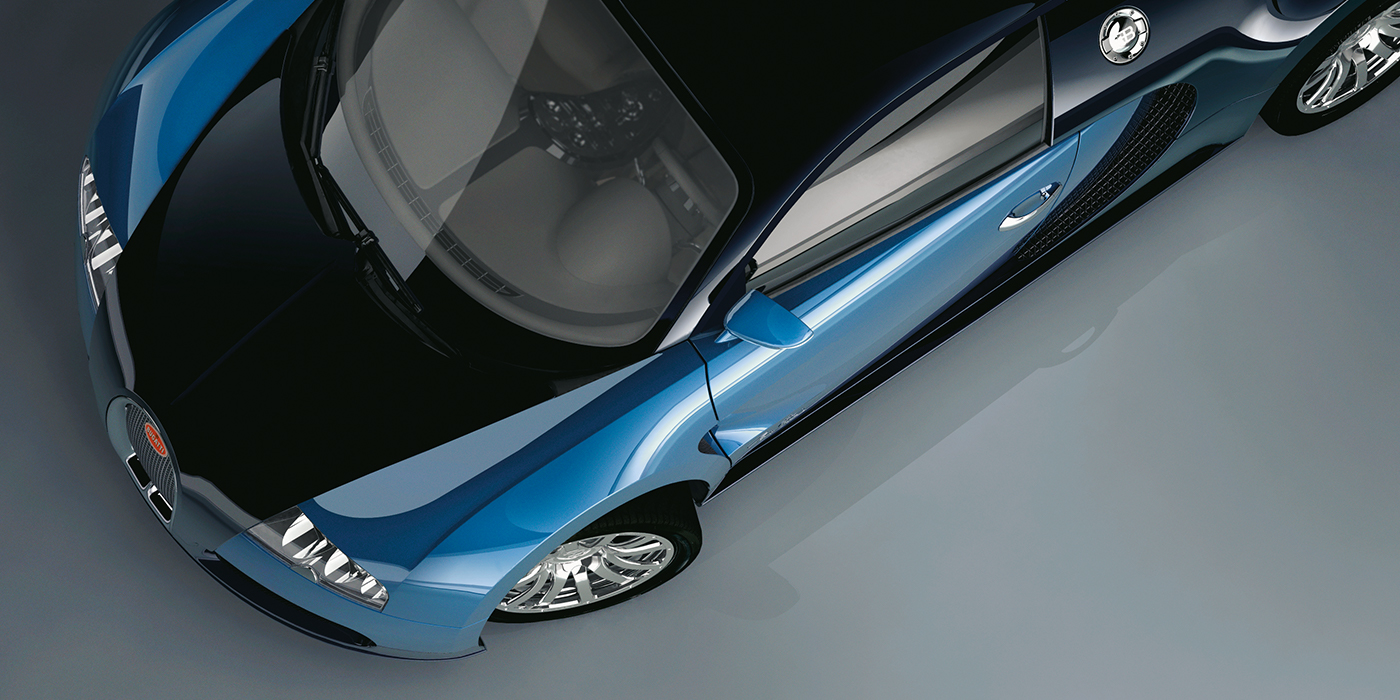 TECHNICAL DETAILS
Burmester sound system
The Bugatti project marked the start of
Burmester high-end sound systems for cars.
In contrast to the normal method of integrating a
complete sound system into an existing vehicle,
Burmester and the Bugatti team tried to figure
out the best arrangement of the components in
the car whilst the monocoque was still at the
design stage. Such cooperation in the early
stages of the construction of the bodywork and
the interior was necessary in order to reach the
best performance, musicality and design. Thus
the controls were completely redesigned. The
goal was to enable the driver to use them
effortlessly even at high speeds.