OUR PRODUCT LINES
The Top Line
Characteristic for the Burmester Top Line is a high share of technical features from the Reference Line in combination with a more compact design. This distinctive combination of sound and design contributes significantly to this line's iconic status.
COMPONENTS
All components of the Top Line.
PRODUCT IMPRESSIONS
Detailled impressions of the Top Line.
All Burmester product lines distinguish themselves by meeting the highest demands in sound quality, technological innovation, craftsmanship, usability and beautiful design.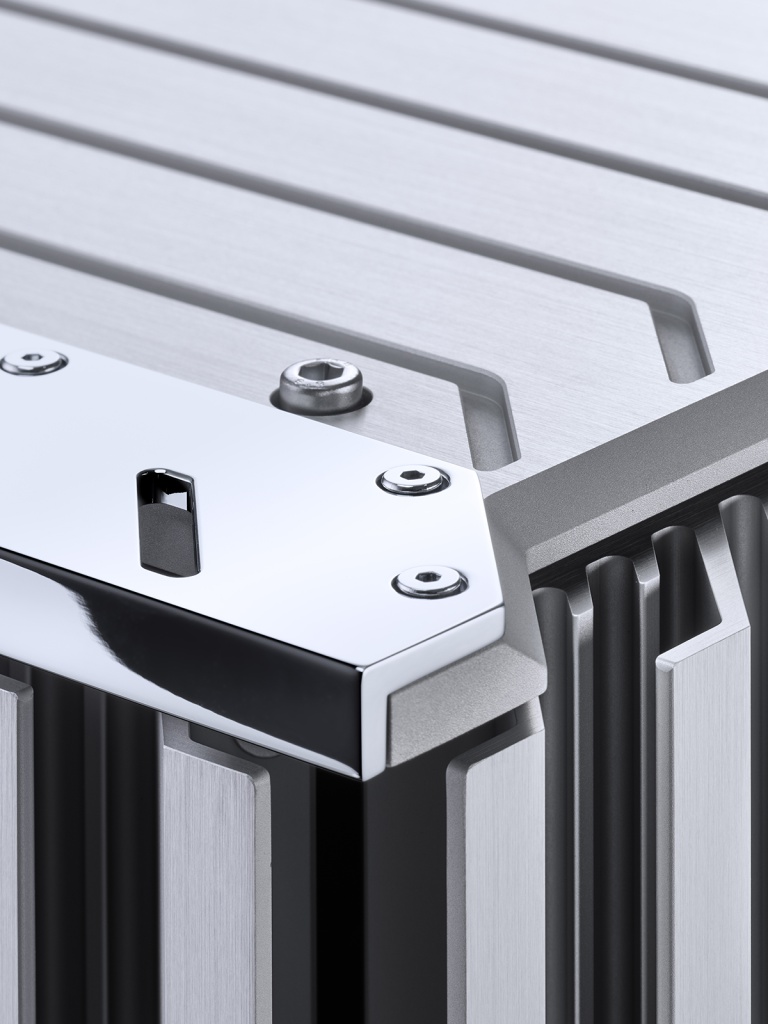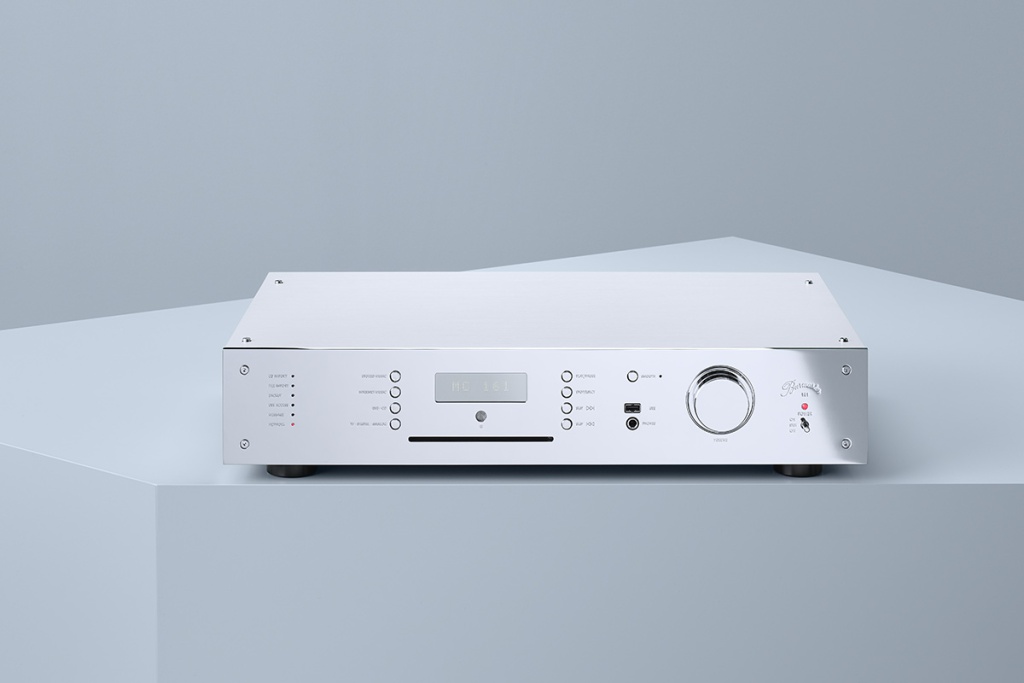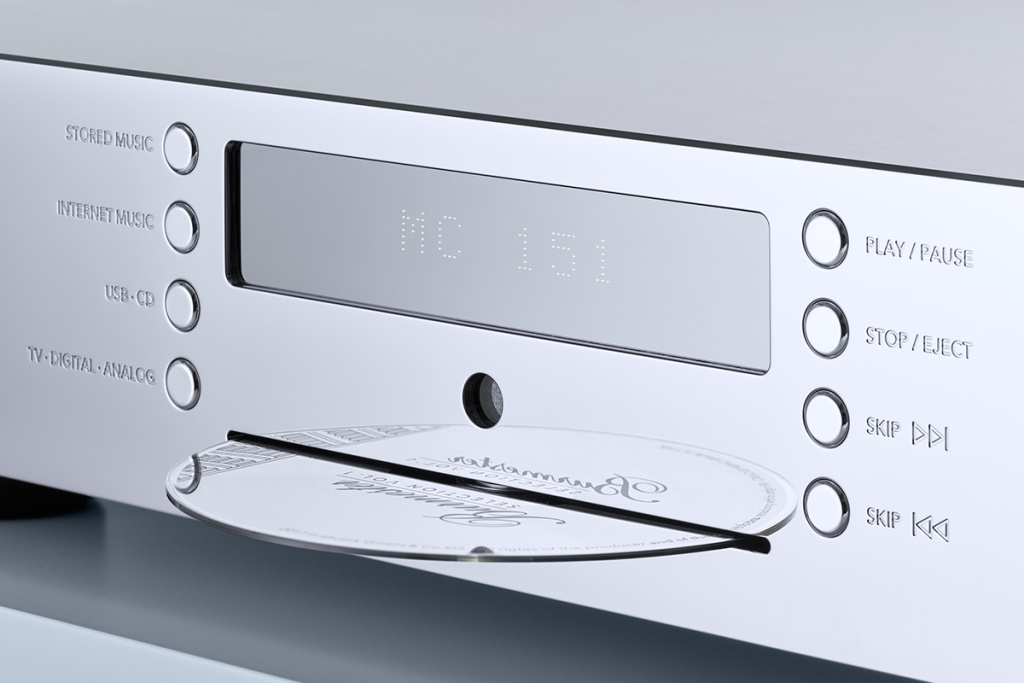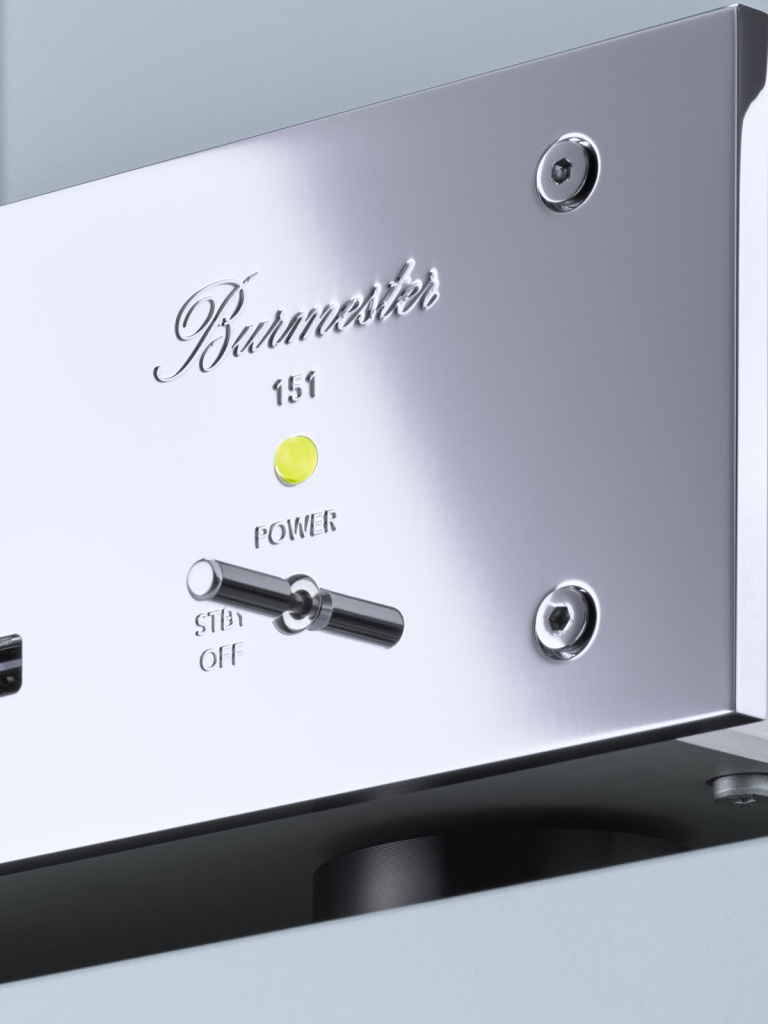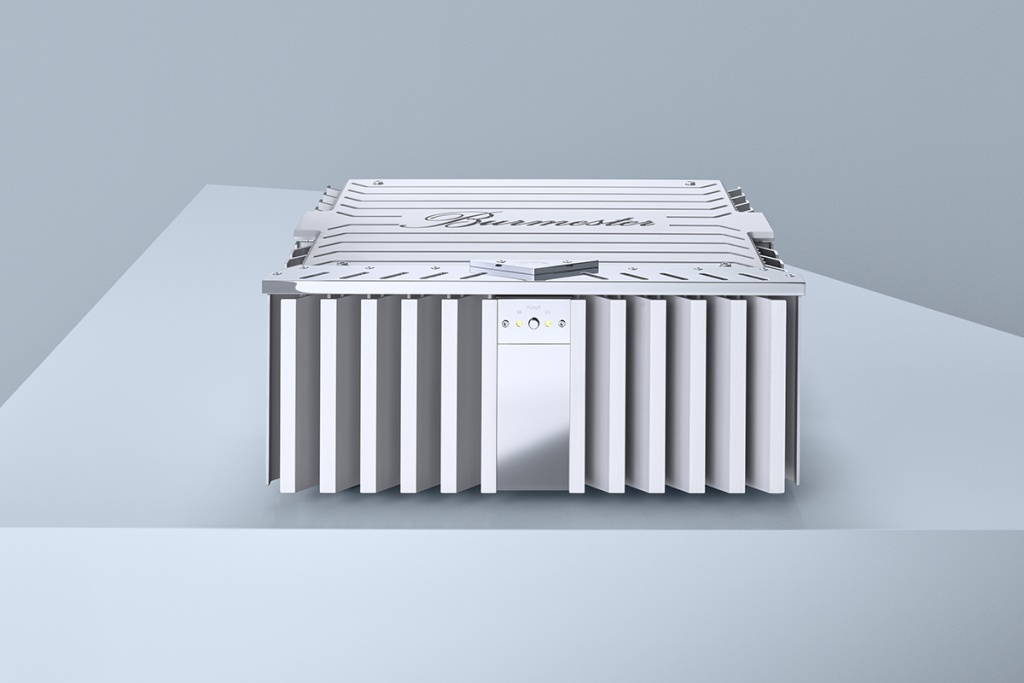 "When everything is perfect, you
forget about the technology and the
music comes to you."

DIETER BURMESTER
ABOUT BURMESTER
Elegance for perpetuity.
We firmly believe it is our responsibility to function as a guardian and mediator of true and full musical experience. This is why we develop each component with a clear goal in mind: To offer the highest sound quality and absolute musical fidelity at all times.