OUR PRODUCT LINES
Signature Line
The Signature Line represents great progressions of innovation in technology, design and sound quality. Burmester does not just set the benchmark, we aim to achieve previously unattainable levels. The products of the Signature Line are forward-looking in terms of form and technology and offer an monumental performance where power and control form a congenial liaison. They embody the zenith of what is technically possible.
COMPONENTS
All components of the Signature Line.
PRODUCT IMPRESSIONS
Detailled impressions of the Signature Line.
All Burmester product lines distinguish themselves by meeting the highest demands in sound quality, technological innovation, craftsmanship, usability and beautiful design.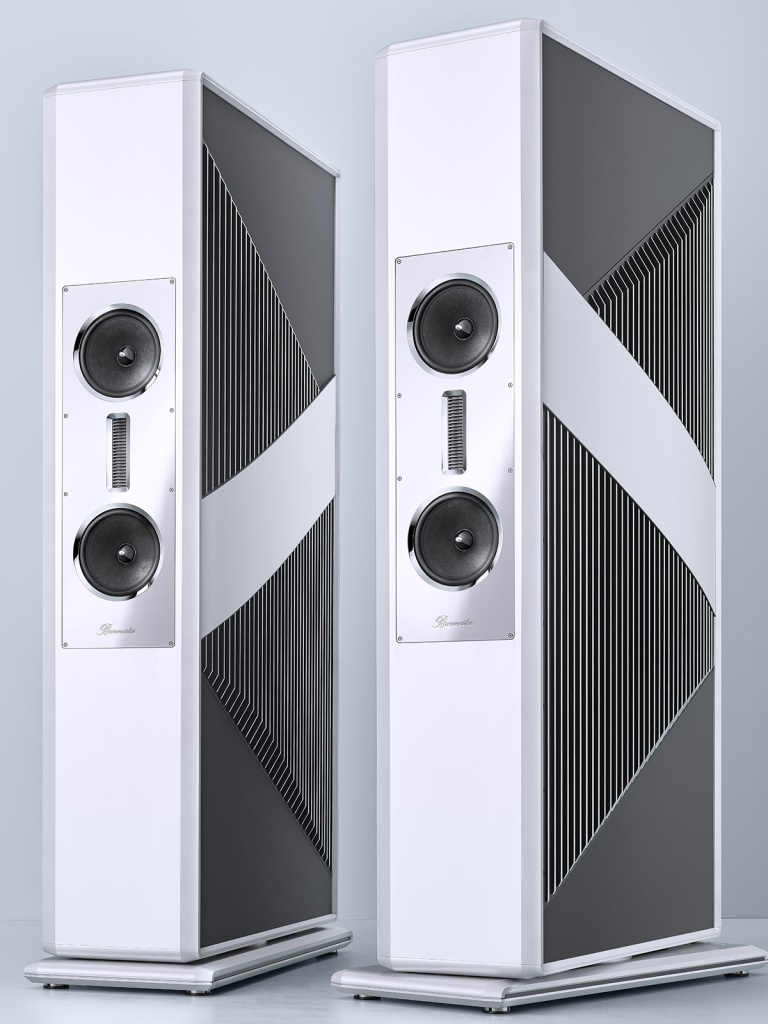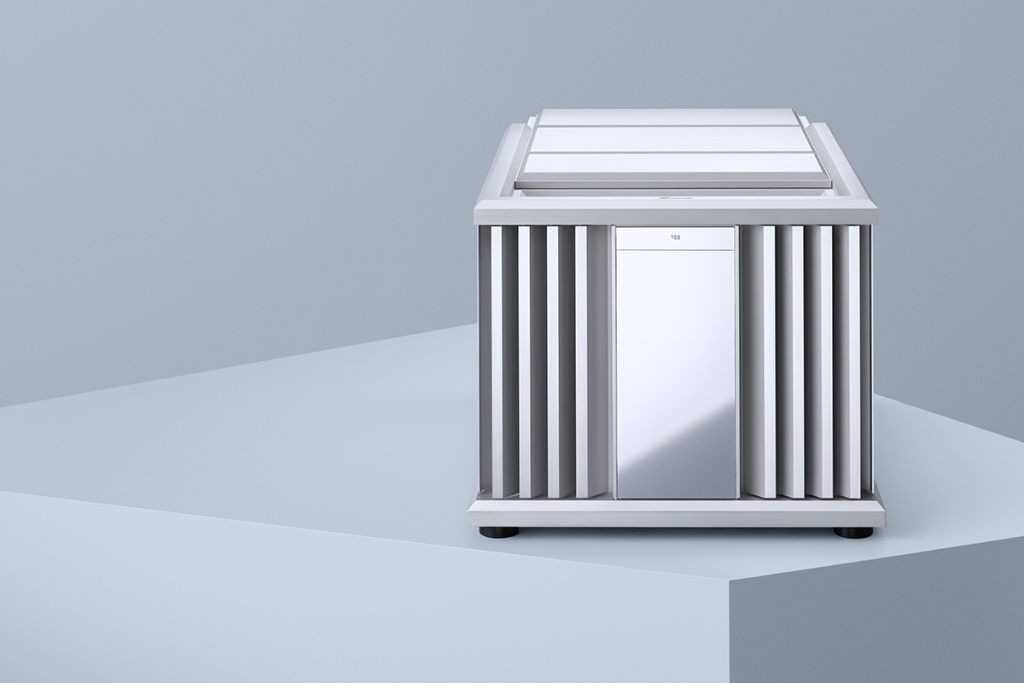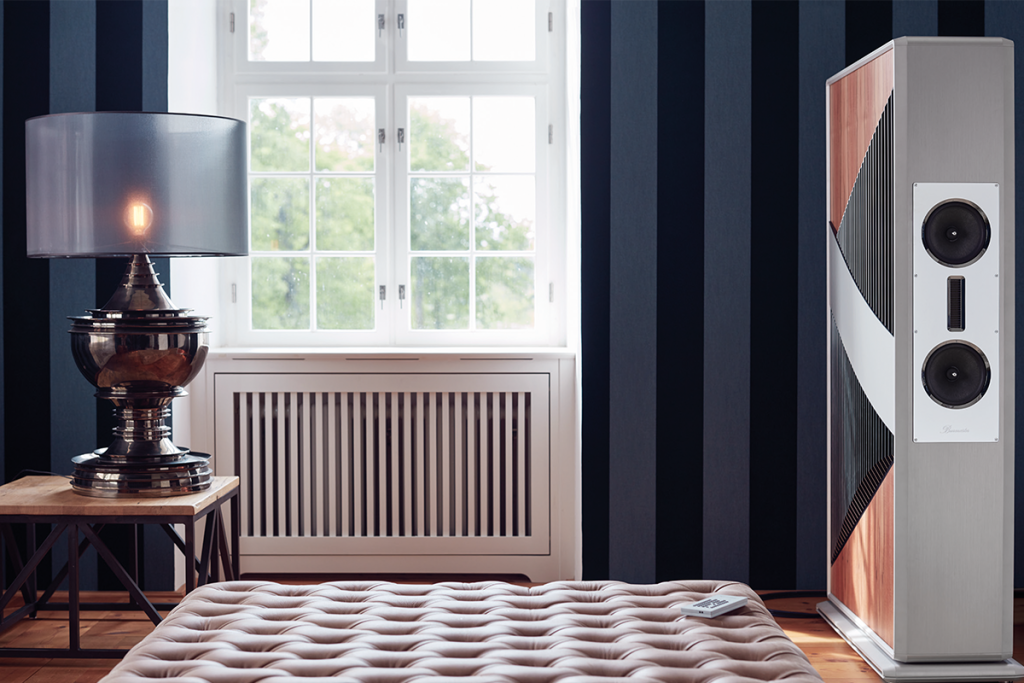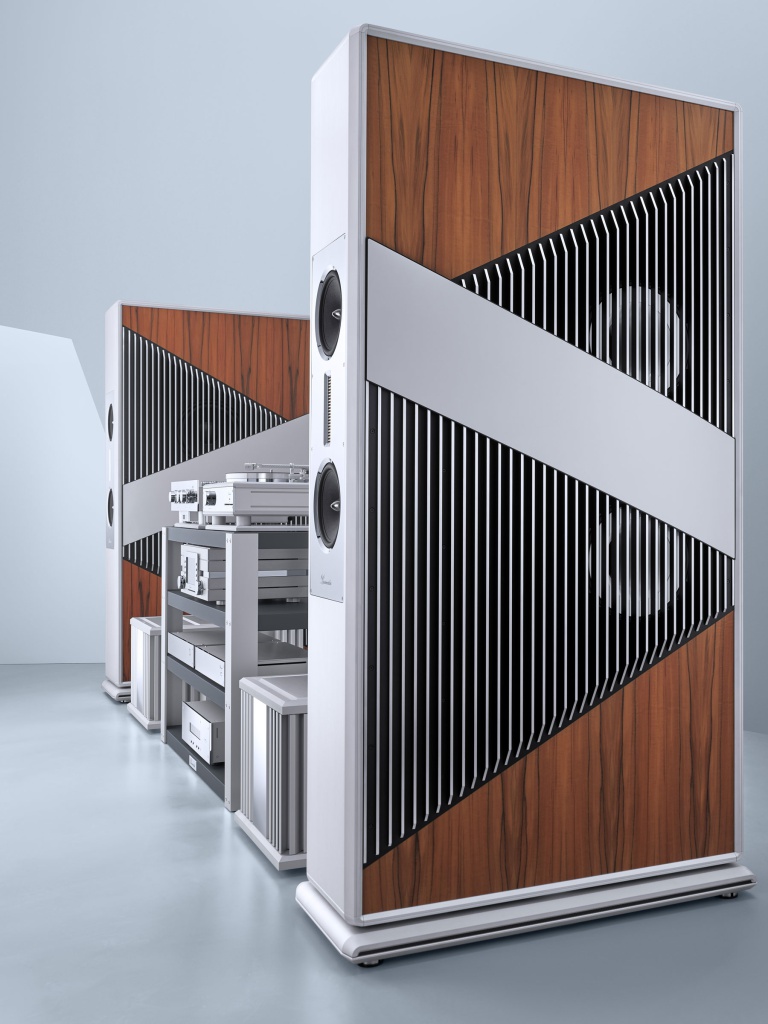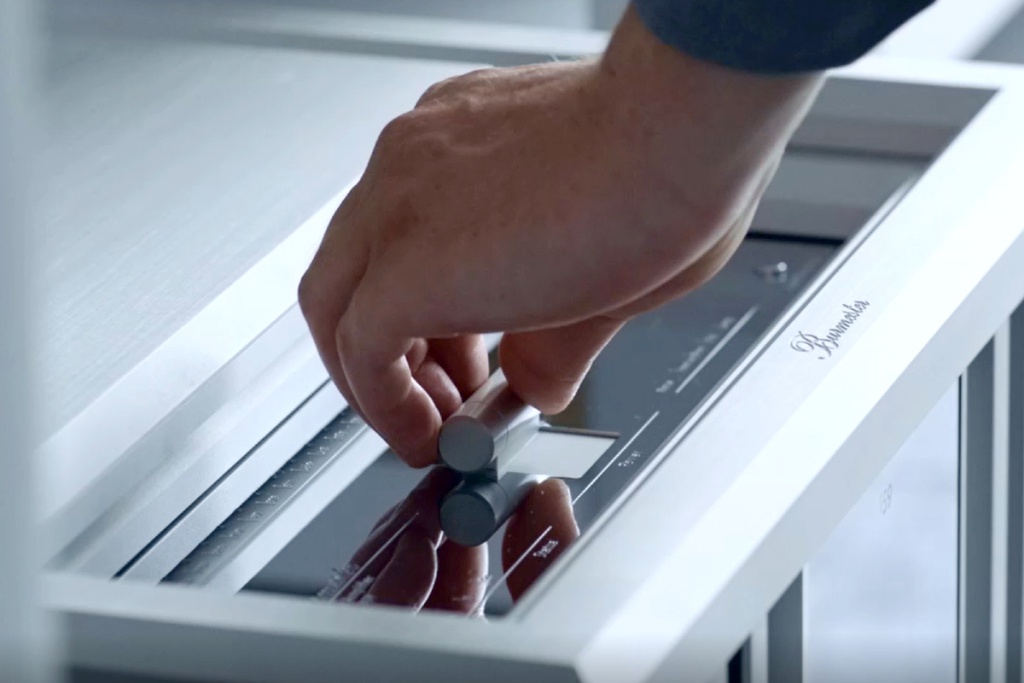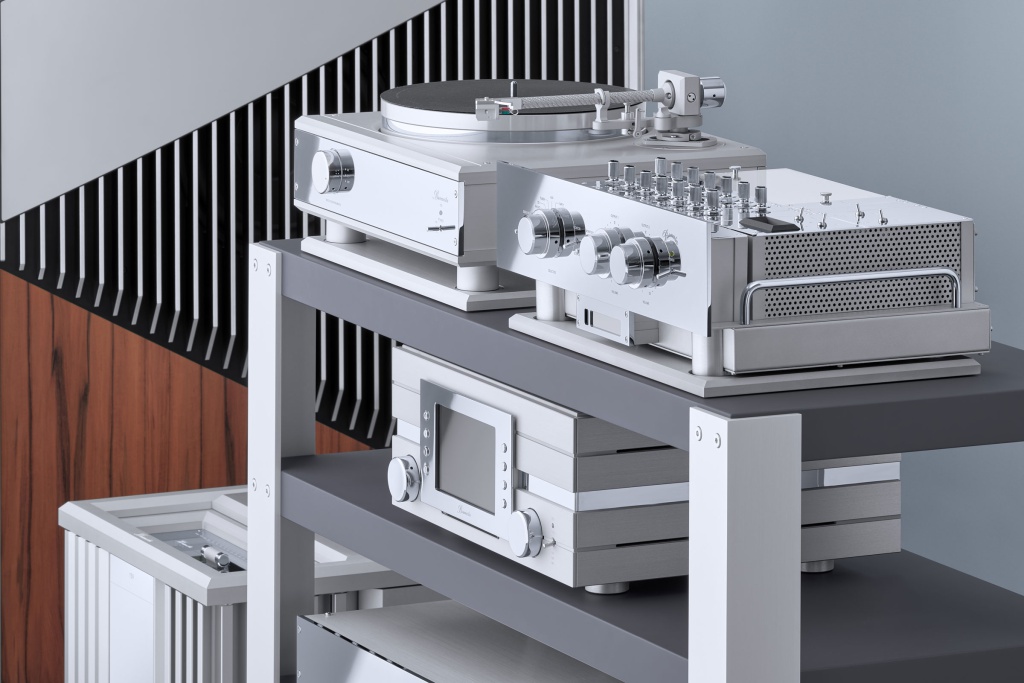 "When the listener closes his
eyes, listens to the music and
nothing disturbs him, then we
have done a good job."

DIETER BURMESTER
TECHNOLOGY
Innovation for eternity.
Even the most advanced technology is subject to continuous improvement. To ensure this, we build progress into every component by taking future factory modernizations into account. A customer who buys today can therefore enjoy the latest audio technology for a long time to come.