ELECTRONIC COMPONENTS
Integrated Amplifier
Burmester integrated amplifiers take their bearings from its preamplifiers and power amplifiers, many of which have been accorded international awards. They are equipped with the proven X-Amp amplifier technology and a tone control system that can be deactivated, and like all Burmester amplifiers are symmetrically constructed and are entirely DC-coupled.
Burmester integrated amplifiers operate in a stable way even when they are driving loudspeakers with critical impedance levels. They have a distinctively warm, strong and full-bodied sound, and at the same time impress the listener with a wealth of details. And like other Burmester amplifiers, these integrated amplifiers are carefully made by hand in the factory in Berlin, and subjected to comprehensive testing before being sent to the customer.
Integrated amplifier
For Classic Line
032
With a mighty power supply and a wide variety of connectivity range, the 032 Integrated Amplifier effortlessly delivers complex loads. Excellent resolution and musicality perfectly describe the 032 amp.
Integrated amplifier
For Classic Line
082
The 082 integrated amplifier combines the best features for a rewarding musical experience. It has a simple operating concept with a versatile set of functions that results in an outstanding quality sound.
"The customer does not just want to
buy a device. They want their
Mozart in the middle of the living
room."

DIETER BURMESTER
MORE PRODUCTS
This might interest you
There is more than only sound – there is art. Explore the full range of Burmester products and components to truly experience musical fidelity.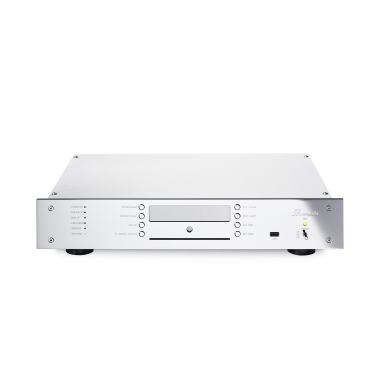 Outstanding quality and unbelievably fast data-processing best describe the 151 MK2 Musiccenter. As part of Burmester's Top Line, this high-end multi talent administers your music library, connects you to Internet radio or plays music directly from a USB stick.
CD Player
For Classic Line
061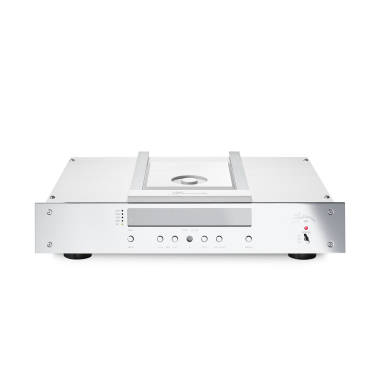 The 061 CD-Player has been designed for exceptionally detailed musical reproduction. The drive unit is based on the CD 2 Pro technology, which is considered state-of-the-art with respect to sound and longevity.