ELECTRONIC COMPONENTS
Network products
The Burmester network products are exemplary for the perfect synergy of convenience and sound quality. Beside the uncompromising sound, the intuitive operation of the complex devices via the Burmester iPad® app is of paramount importance. The Burmester network products represent the modern age of highend music reproduction. All Burmester network products are equipped with a user interface for the streaming provider TIDAL® and the streaming and download service Qobuz®. In addition to that, all Burmester music servers offer direct access to the HIGHRESAUDIO® webshop via Burmester App.
"With our products, you can let
your emotions run free
regardless of the time."

DIETER BURMESTER
MORE PRODUCTS
This might interest you
There is more than only sound – there is art. Explore the full range of Burmester products and components to truly experience musical fidelity.
Power amplifier
For Top Line
911 MK3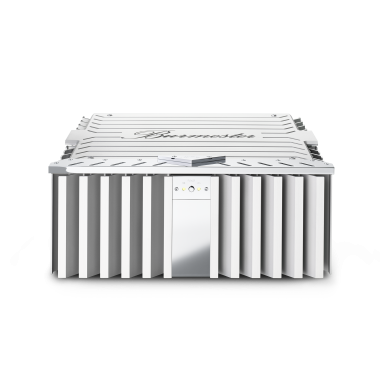 The 911 MK3 is regarded as one of the quickest and most powerful amps in the audio world. Its distinctive appearance exudes power and elegance. Excellent spatial resolution, detail and musical warmth characterize its sonic signature.
Preamplifier
For Reference Line
808 MK5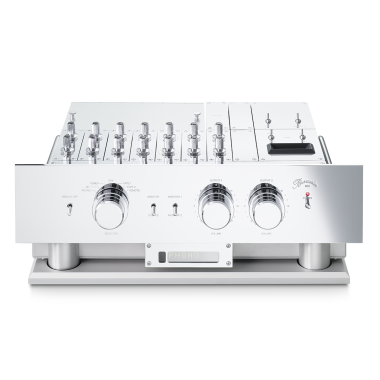 Now in its fifth generation, our internationally acclaimed 808 preamplifier is still unrivaled in terms of sound quality and uniqueness of features. This preamplifier has now been in production for 30+ years with an excellent reputation in highly regarded audio magazines.