OUR PRODUCT LINES
The Classic Line
The Classic Line represents a concentration on the essentials. It distingushies itself not only by achieving high standards of sound quality and design, but especially through its emphasis on the ease of use. The operation of each component is simple and self-explanatory. With regard to technology and quality this product line profits substantially from the research and development work done for our Reference and Top Lines.
COMPONENTS
All components of the Classic Line.
PRODUCT IMPRESSIONS
Detailled impressions of the Classic Line.
All Burmester product lines distinguish themselves by meeting the highest demands in sound quality, technological innovation, craftsmanship, usability and beautiful design.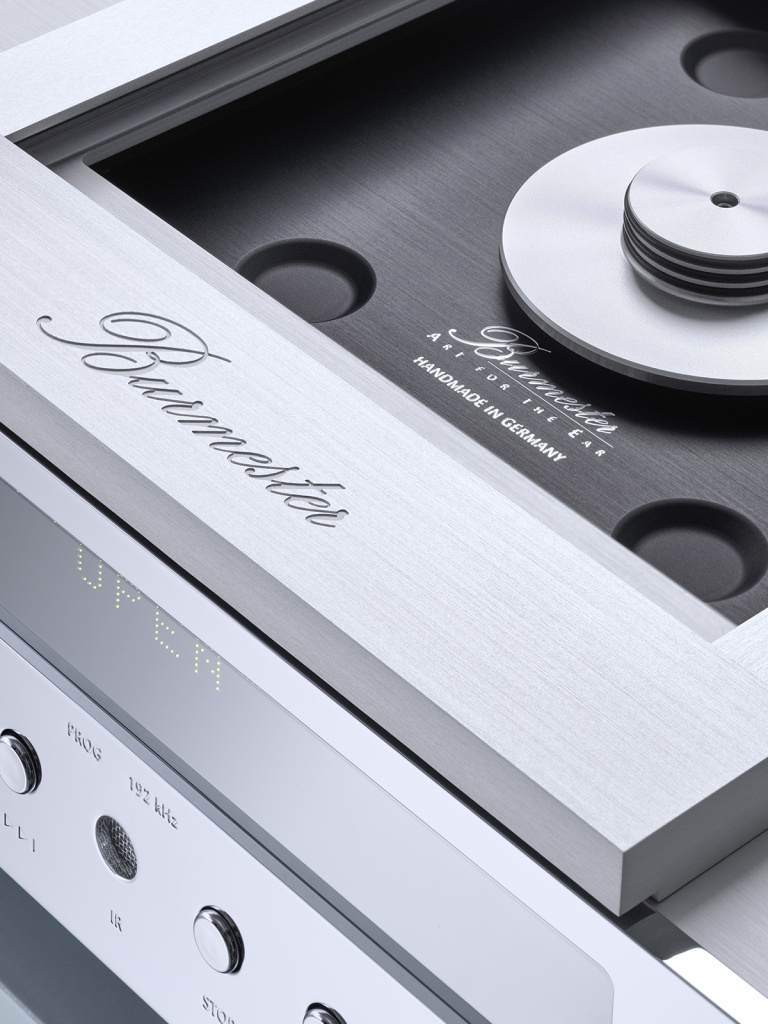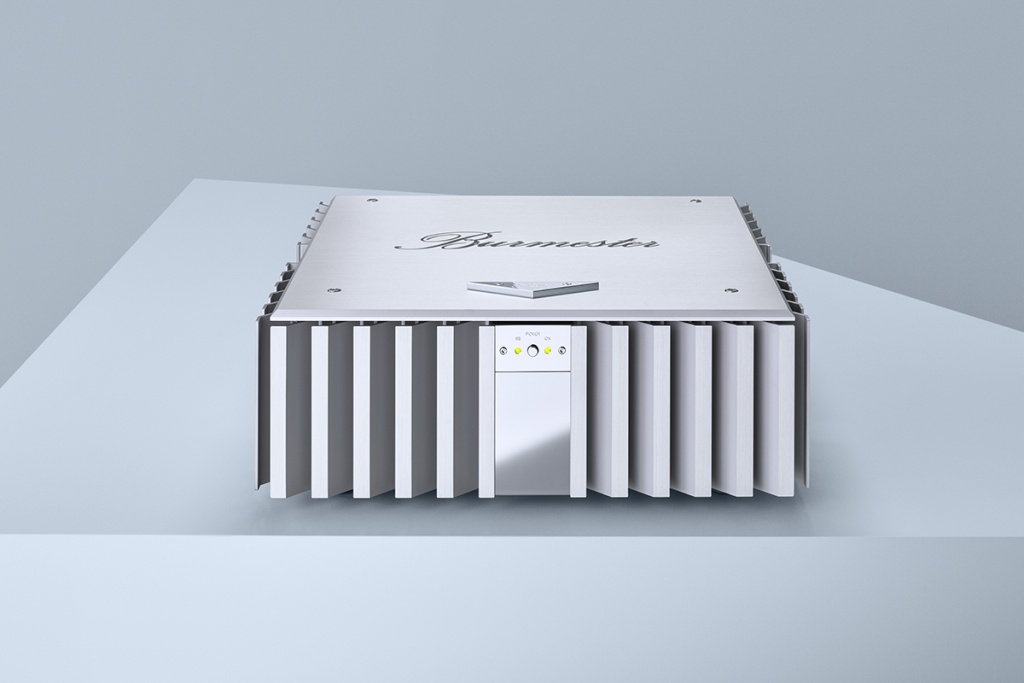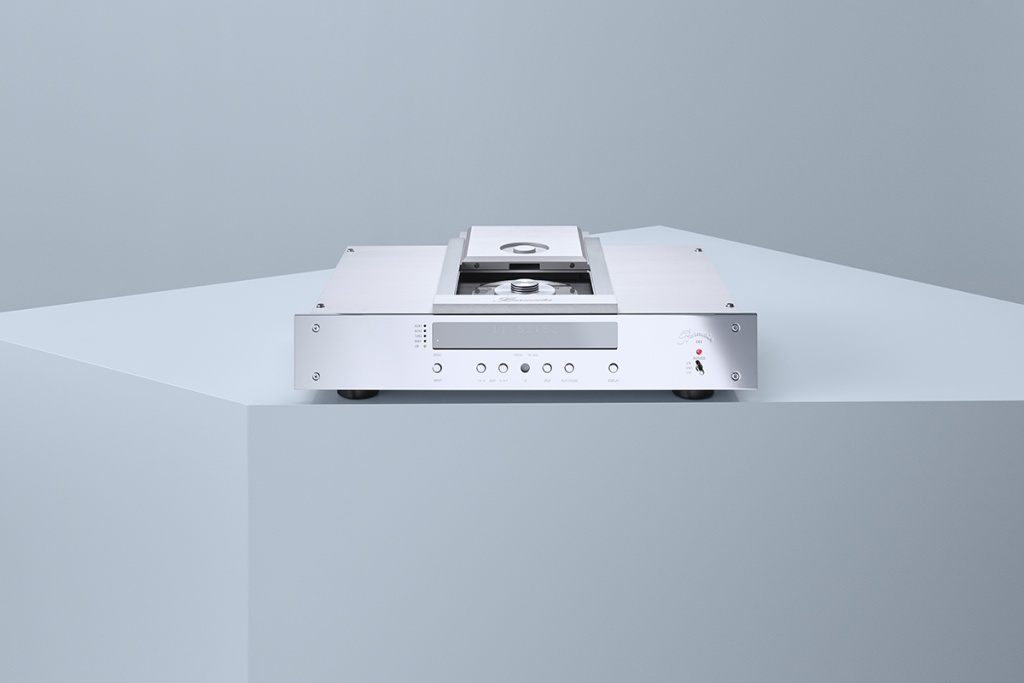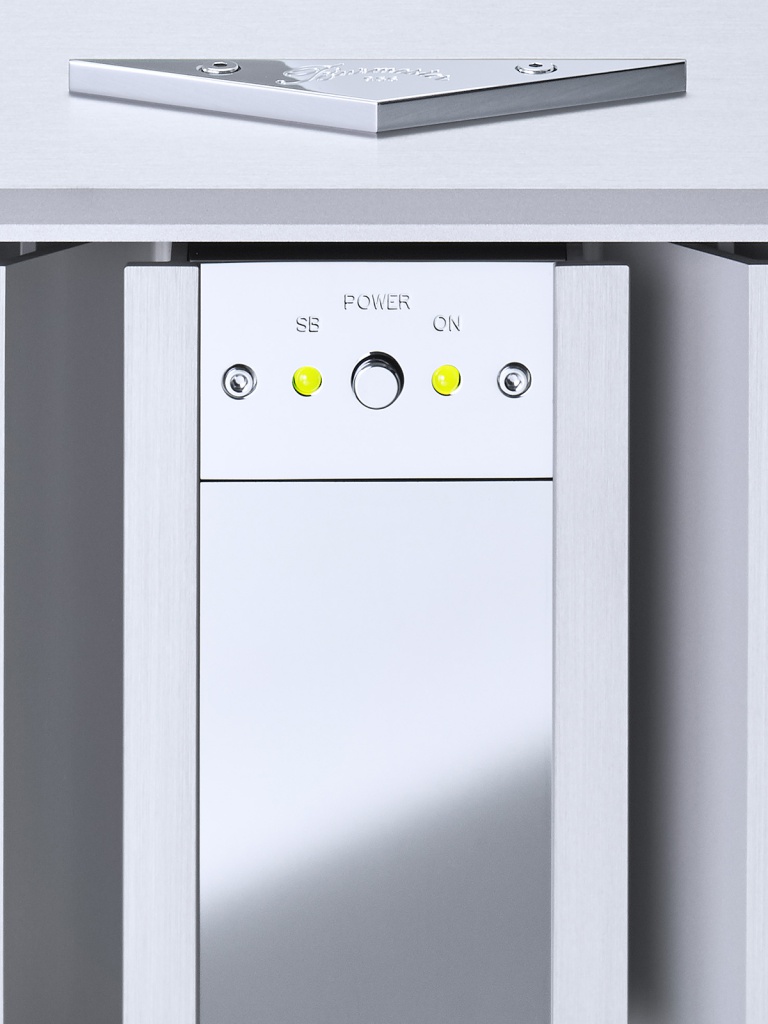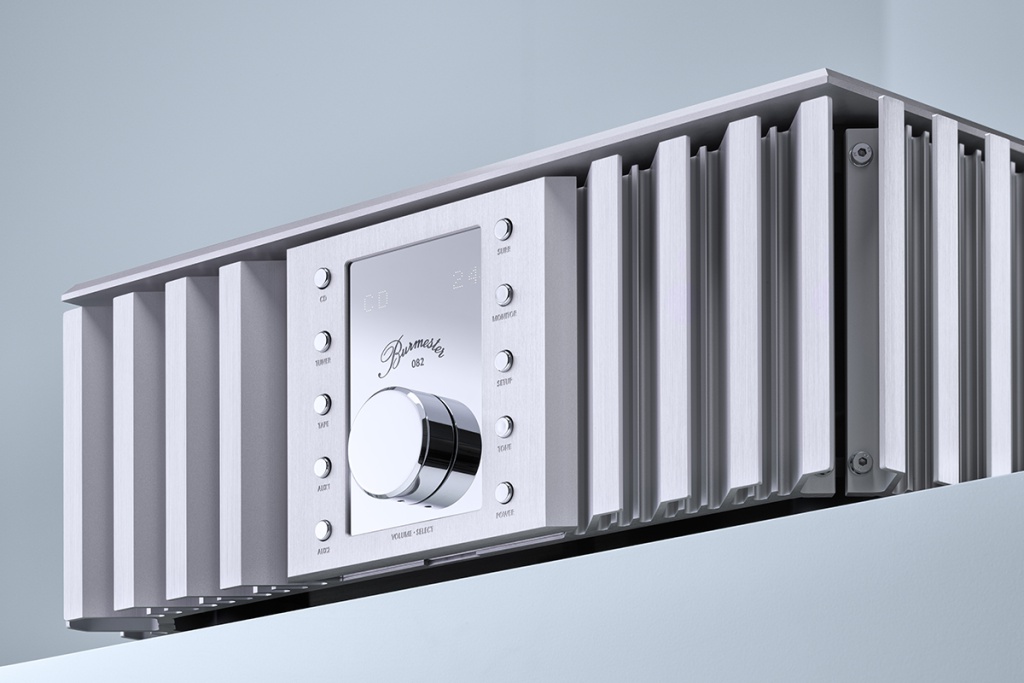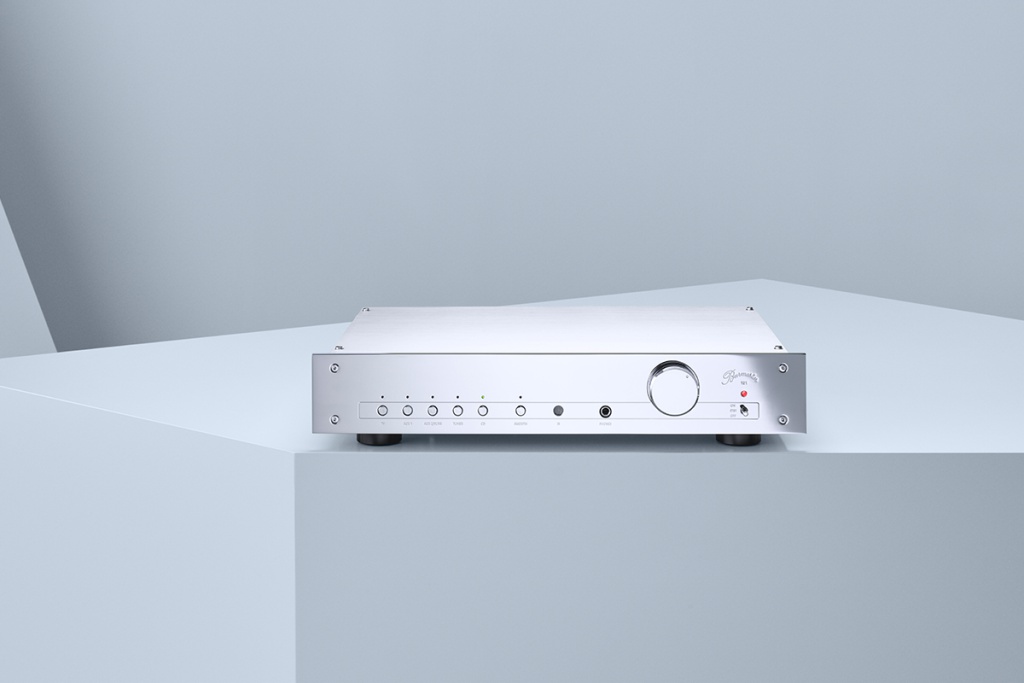 "With our products, you can
let your emotions run free regardless
of time."

DIETER BURMESTER
Design
Elegance for perpetuity.
Clear and unmistakable lines, as well as distinctive chrome plates make Burmester audio systems not only objects of musical, but also of visual art.