061
CD Player
For Classic Line
The 061 CD-Player has been designed for exceptionally detailed musical reproduction. The drive unit is based on the CD 2 Pro technology, which is considered state-of-the-art with respect to sound and longevity.
061
CD Player
The 061 CD player has been designed as a top loader with direct drive. The drive unit is based on the CD 2 Pro technology, which is considered state-of-the-art with respect to sound and longevity. In combination with top-quality analog output stages this player guarantees a detailed and musical sound reproduction. The D/A converter of the 061 can be accessed via digital inputs to improve the sound of external digital sources.
IMPRESSIONS
With attention to detail.
Recognisable as a typical Burmester even from the very first glance, the 061 CD Player makes use of characteristic design elements of the Classic Line.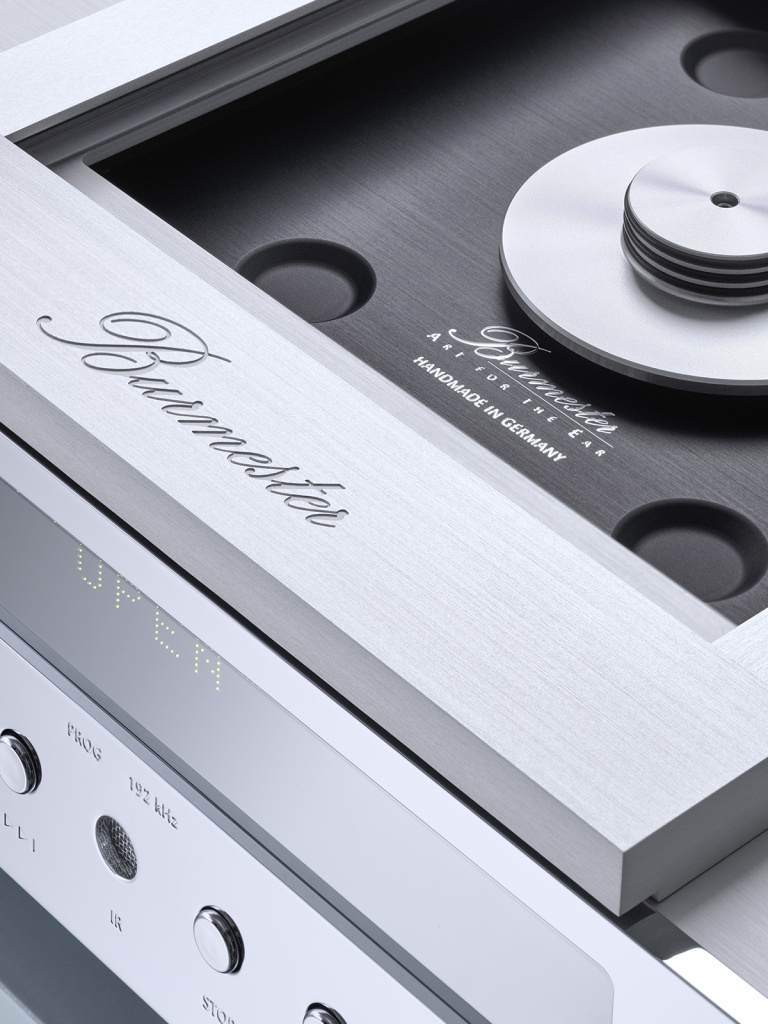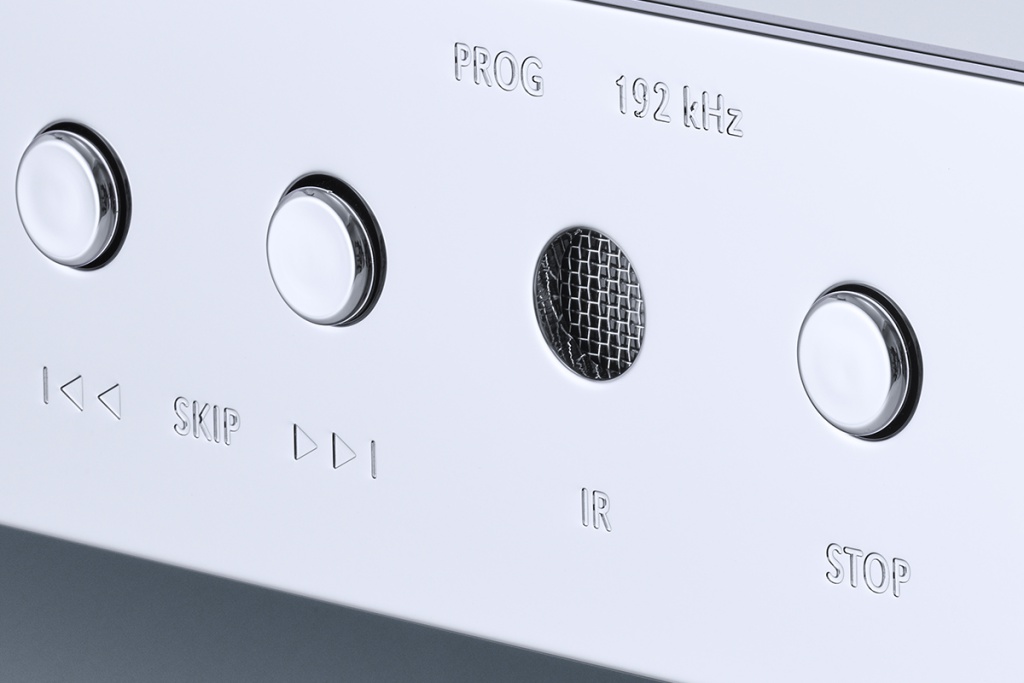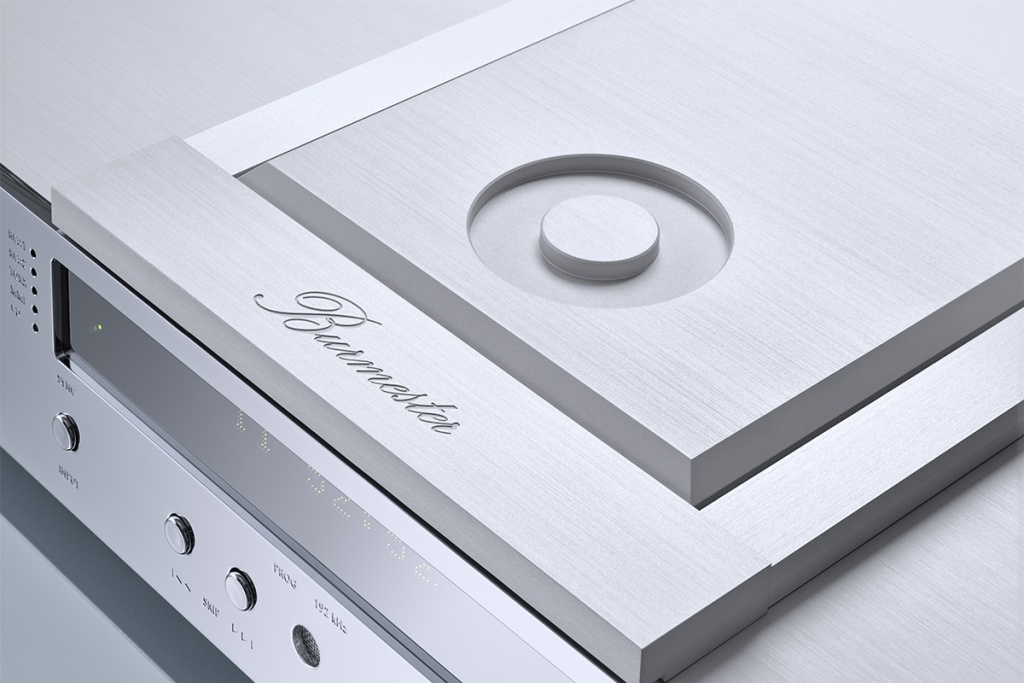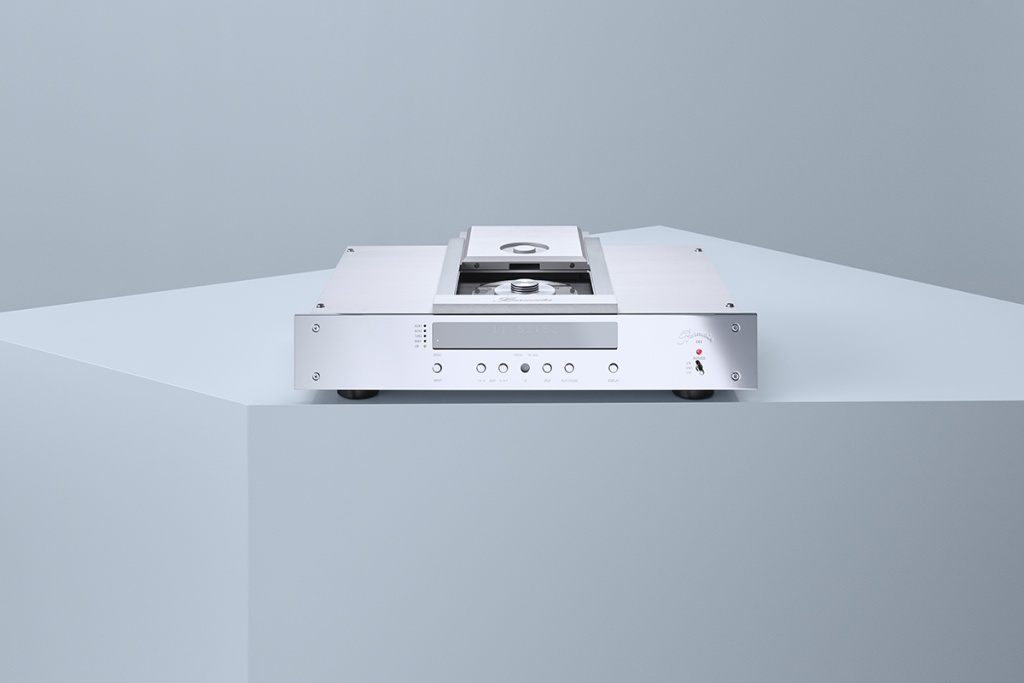 MANUFACTURE
Design
Like its bigger brothers from the Reference and Top Lines the 061 CD player is a top loader. The housing has been manufactured from solid rolled aluminum and the guiding rails for the sliding cover offer creamy-smooth operation of the heavy cover. Thus, even feeding the CD into the top chamber is a high-end experience.
Handmade
Like all Burmester components, the 061 CD player is assembled in a sophisticated manufacturing process in the Berlin factory. The end of this process is always marked by multilayered measuring and listening tests before a unit is given the go-ahead for shipping. Each unit has to pass a set of almost 300 computer-aided measurements before and after a 7-day burn-in phase. The unit advance to the final quality control only if there are no variations between the two sets. It consists of a listening test and a run through all functions.
TECHNICAL DETAILS
Weight
10 kg (22.1 lbs)
Width
482 mm (19")
Height
111.7 mm (4.4")
Depth
329 mm (13")
Drive
Direct Drive
Top Loader
Digital inputs
2 RCA, 1 LWL
Analog inputs
–
Digital outputs
1 RCA, 1 LWL
Analog outputs
1 XLR, 2 RCA
MMI slot
yes
Preamp–function
–
Remote controlled
yes
BurLink
yes
REMOTE INPUT / OUTPUT
1 / 1
MEDIEN DATABASE
Downloads
All downloads you can find on our media database
TEST & AWARD
The perfect sound stands for hard work and a continuous quest for improvement. That's why we are especially honored when the international community of music enthusiasts honors our products.
Stereoplay:
Highlights
Germany, 2007
MORE PRODUCTS
Might be interesting
There is more then only sound – there is art. You can finish the composition of hardware to get the most exposion sound. Have fun to explore more of Burmester.