111
Musiccenter
For Reference Line
The 111 Musiccenter is an audiophile masterpiece that sets a new standard for digital music reproduction. The technology combines a music server, CD player, CD ripper, a DAC, and an analog preamplifier for a groundbreaking variety of functions.
111
Musiccenter
With its 111 Musiccenter Burmester clearly sets a new world standard for the era of digital music reproduction. This audiophile masterpiece offers music server, CD player and CD ripper as well as a DAC and an analog preamplifier in one groundbreaking unit. In an unique way it combines reference-quality music reproduction with a never before seen variety of functions. At the same time, operating it is intuitive and user-friendly, thus subtracting nothing from a relaxed musical enjoyment. Behind the absolute musical fidelity and outstanding sound of the new Reference Line Musiccenter stand cutting-edge technical capabilities. The digital engine of the 111 is able to handle massive amounts of data in the blink of an eye. It takes only fractions of a second for any selected track to start playing. As a multi-talent the Musiccenter can do much more than operating as a music server. Its full-function analog preamp section can serve as the central control unit of any music system. With three analog and six digital inputs it offers music lovers great connectivity for a multitude of external sound sources.
COMES ALONG WITH THE FOLLOWING STREAMING PROVIDERS:



IMPRESSIONS
With attention to detail.
Recognisable as a typical Burmester even from the very first glance, the 111 Musiccenter makes use of characteristic design elements of the Reference Line.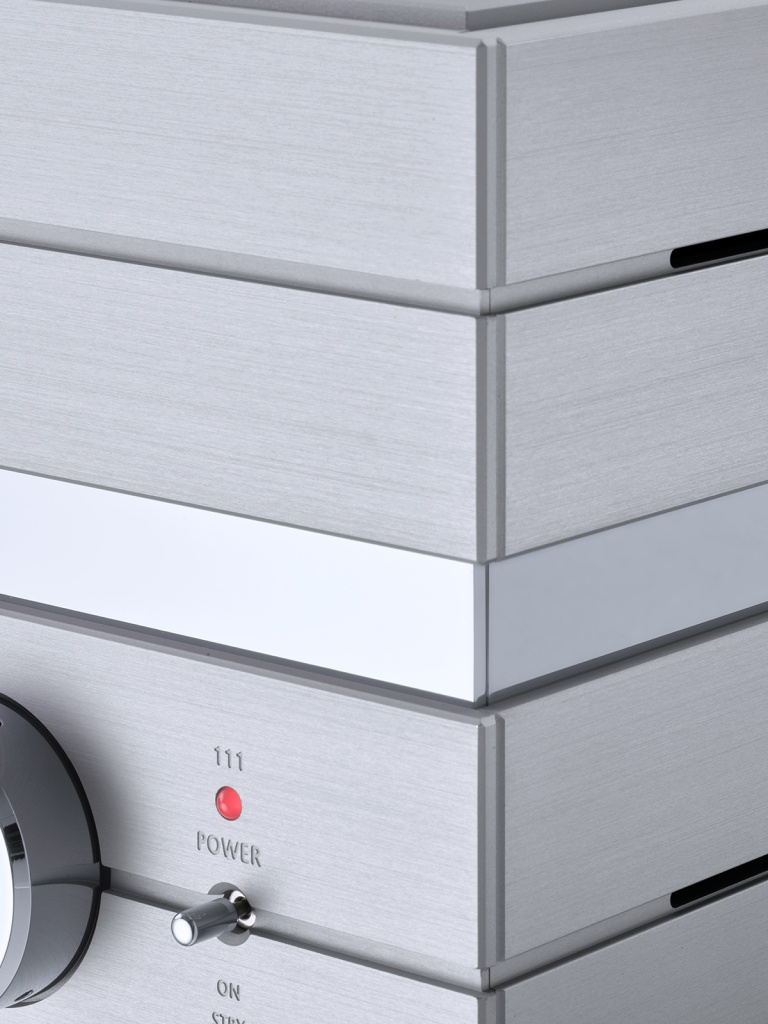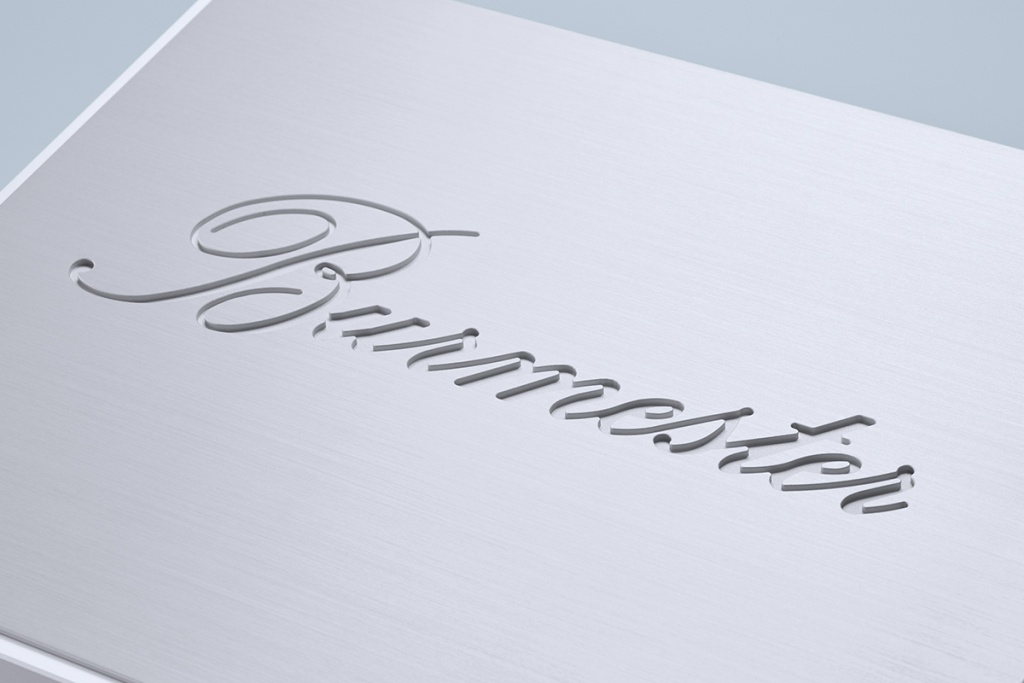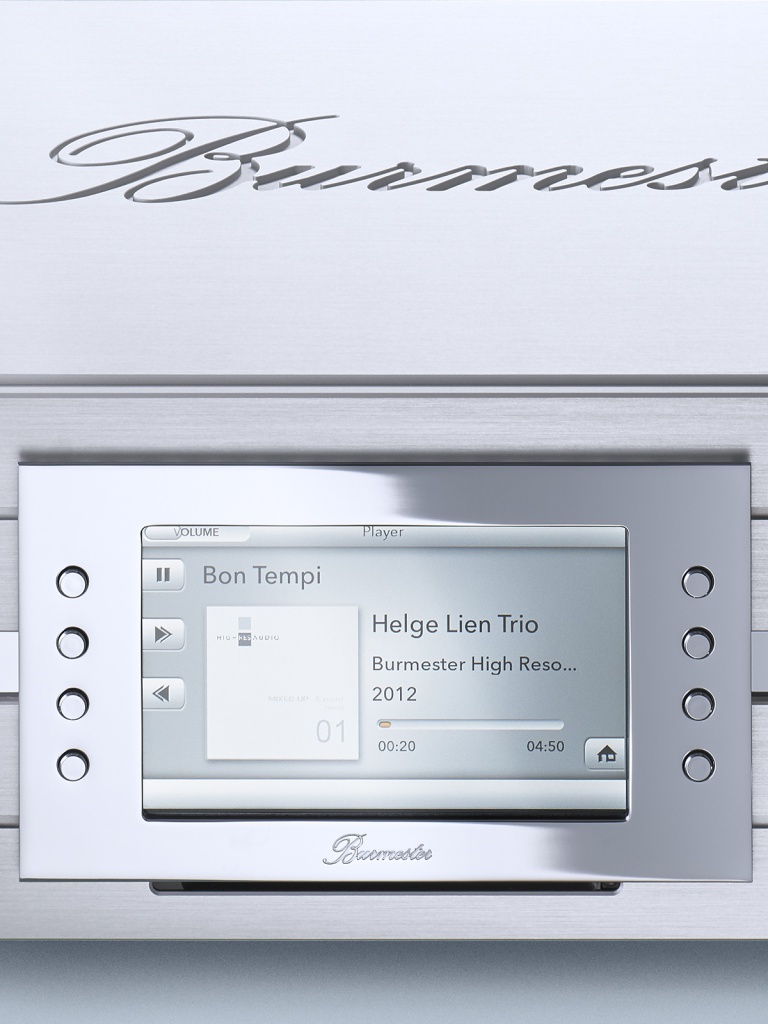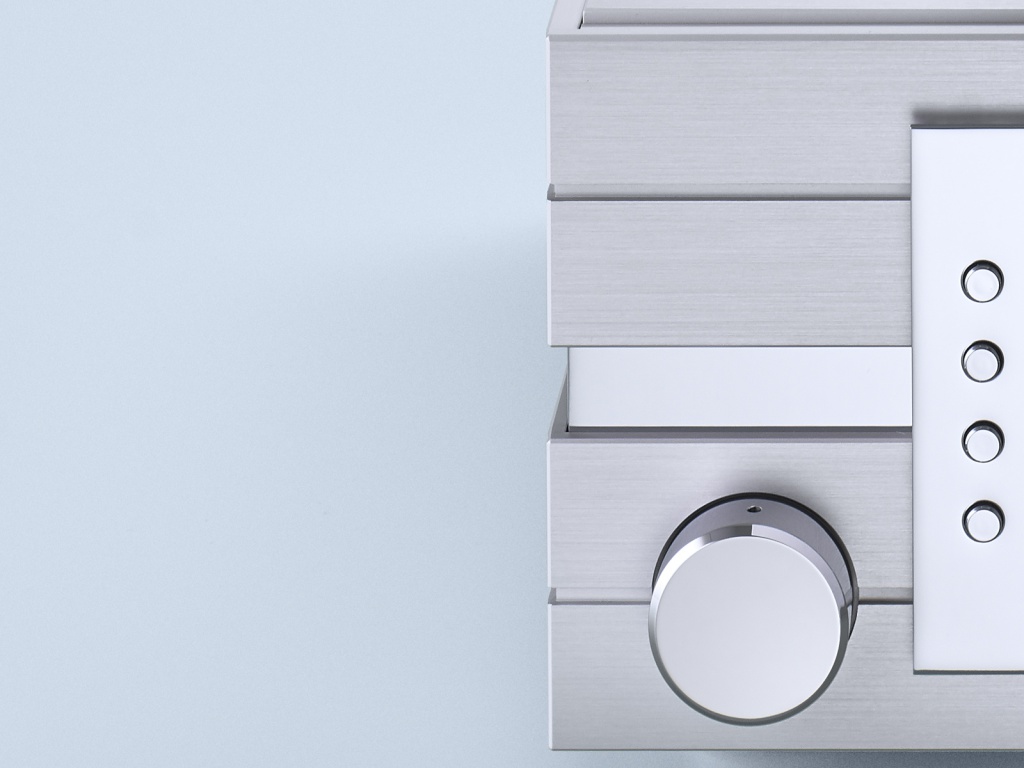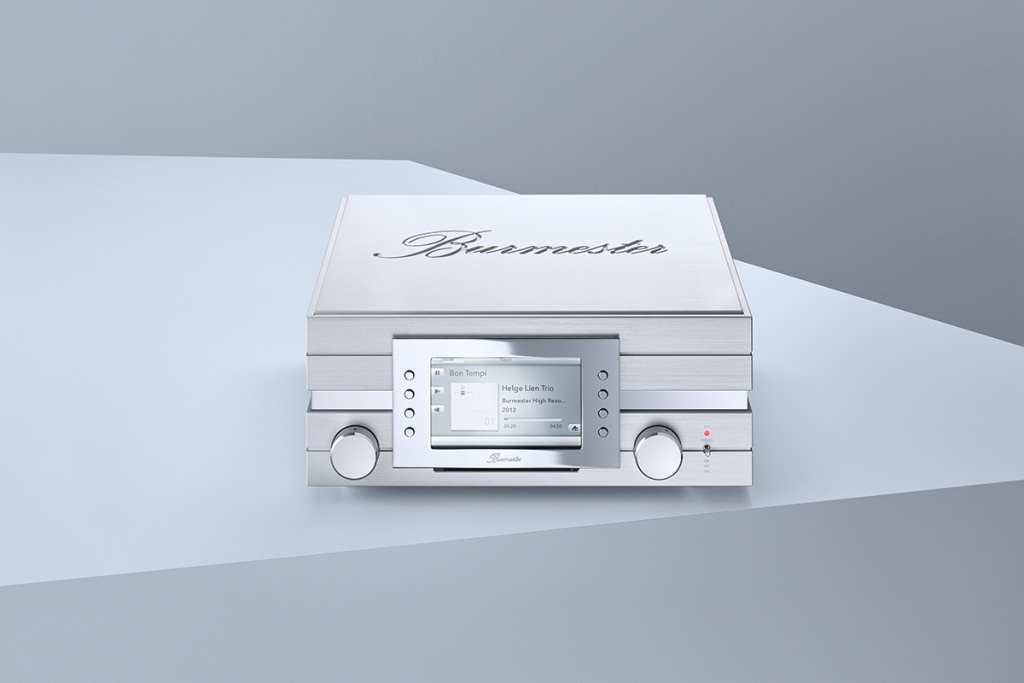 MANUFACTURE
Design
The design and visual appearance of this new highlight in the Burmester portfolio combines avant-garde touches with well-known and proven aspects of Burmester products, particularly their clean and uncluttered lines. Inside, the two-chamber construction metallically separates the preamp from the server section to rigorously insulate the analog section with its sensitive DAC from potential interference from the server section. Even though its imposing appearance marks a new trend for the visual design of Burmester products it still shows popular classical elements like chrome and high-quality brushed aluminum.
Handmade
The eye-catching rotary knobs on the front panel have been developed especially for the 111 Musiccenter. They are mounted last at the end of a long and complex manufacturing process. Burmester's highly trained technicians carefully measure, assemble and polish more than 60 pounds of aluminum, transformers, circuit boards and other electronic parts to form this remarkable work of audiophile art.
TECHNICAL DETAILS
| | |
| --- | --- |
| Weight | 27 kg |
| Width | 455 mm |
| Height | 199 mm |
| Depth | 408 mm |
| Analog inputs | 3 XLR |
| Digital inputs | 3 RCA, 3 TOSLINK |
| Analog outputs | 1 XLR, 1 RCA |
| Digital outputs | 1 RCA, 1 TOSLINK |
| Headphone jack | 6,3 mm |
| Upsampling to 96 kHz/24 bit | ja |
| Umschaltbar to 192 kHz/24 bit | ja |
| Remote controlled | ja |
| BurLink | ja |
| Burmester X-Amp 3 | ja |
| Remote Input / Output | 1 / 1 |
MEDIENDATENBANK
Downloads
All downloads you can find on our media database
TEST & AWARD
The perfect sound stands for hard work and a continuous quest for improvement. That's why we are especially honored when the international community of music enthusiasts honors our products.
Hifi+
United Kingdom, 2013
i-fidelity.net
Germany, 2013
MORE PRODUCTS
Might be interesting
There is more then only sound – there is art. You can finish the composition of hardware to get the most exposion sound. Have fun to explore more of Burmester.