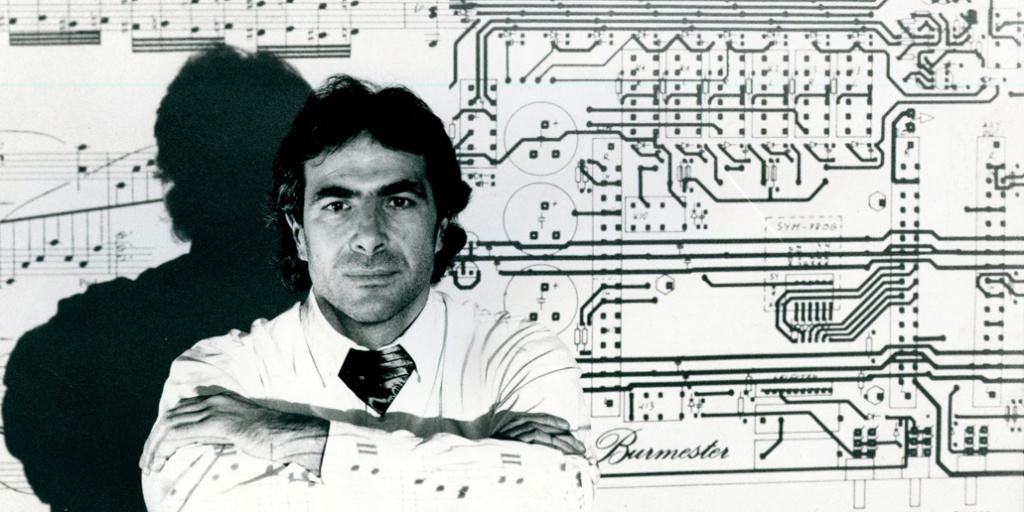 BEHIND THE SCENE
Our new products in the home
segment for 2021
Berlin, February 9th, 2021

In commemoration of the late company founder Dieter Burmester, who would have turned 75 today, Burmester Audiosysteme GmbH announces several new products to be released in 2021. The company had recently presented two milestones: in the automotive sector, Burmester introduced a new standard for sound experiences in luxury automobiles with the High-End 4D Surround Sound System in the Mercedes-Benz S-Class. In addition, Burmester presented the compact loudspeaker type B38 in the home segment. Now, further new product developments in the home segment, the company's core area, will follow.

After several years of intensive development, the portfolio of electronic components in particular will be extended in 2021 with new products such as music centers, power amplifiers, and a new turntable. In addition, existing product lines, such as the Burmester Reference Line, will be complemented and rounded off by new loudspeaker models.
This will enable Burmester to serve growing demands on the German as well as international market. "In the past months, we have sought an intensive exchange with the distributors, retailers as well as our customers in order to offer even better solutions for the current market needs. We will therefore focus completely on the development of contemporary products that also set new standards from today's point of view: both digital and analog," says Thorsten Poenig, Head of Sales.

In the long term, the company is also gearing up for further internationalization and the development of new product categories. This will be done in a very considered manner and will be based on existing brand values. "Dieter Burmester was a perfectionist who developed his components with a technical precision that is still unbeaten today. Our ambition is to continue this uncompromising approach on behalf of delivering true sound," says Marianne Burmester, Managing Director.