OUR PRODUCT LINES
Phase 3
Inspired by the successful cooperation with our automotive partners Porsche and Mercedes-Benz, Burmester decided to take another step towards music-lovers beyond the traditional audiophile scene. With the Phase 3, Burmester created an "All-In-One" concept, which takes a more digital approach as well as a design language that fits right into any modern living ambience.
COMPONENTS
Alle Komponenten und Produkte der Phase 3
PRODUCT IMPRESSIONS
Detailled impressions of the Phase 3.
All Burmester product lines distinguish themselves by meeting the highest demands in sound quality, technological innovation, craftsmanship, usability and beautiful design.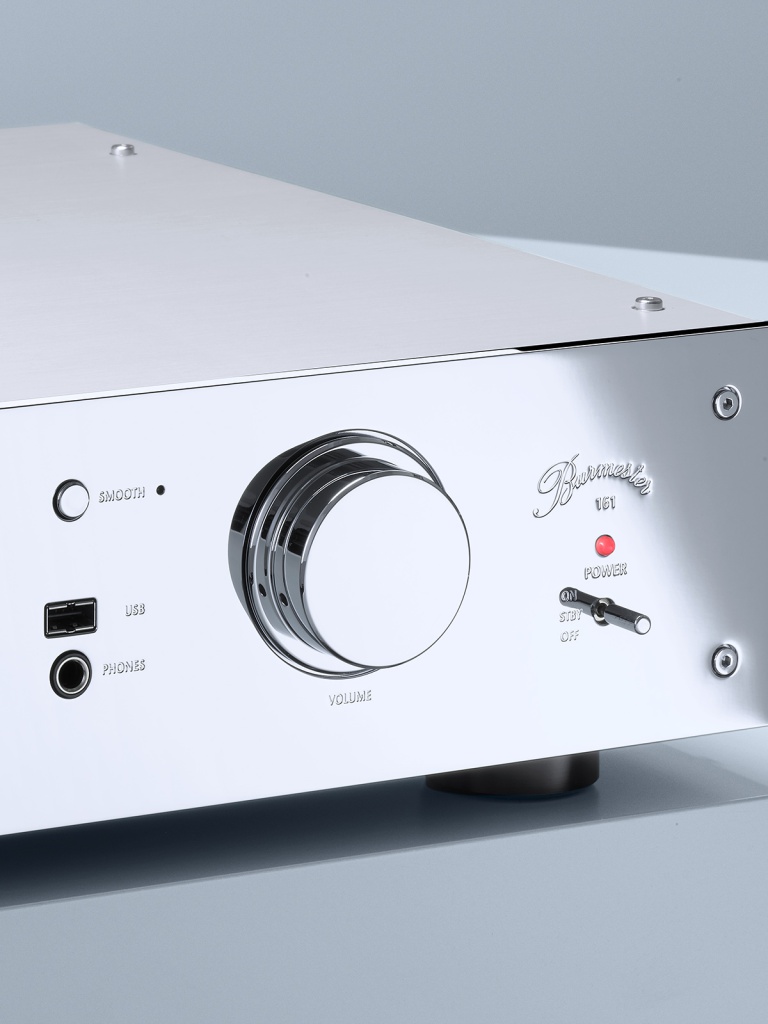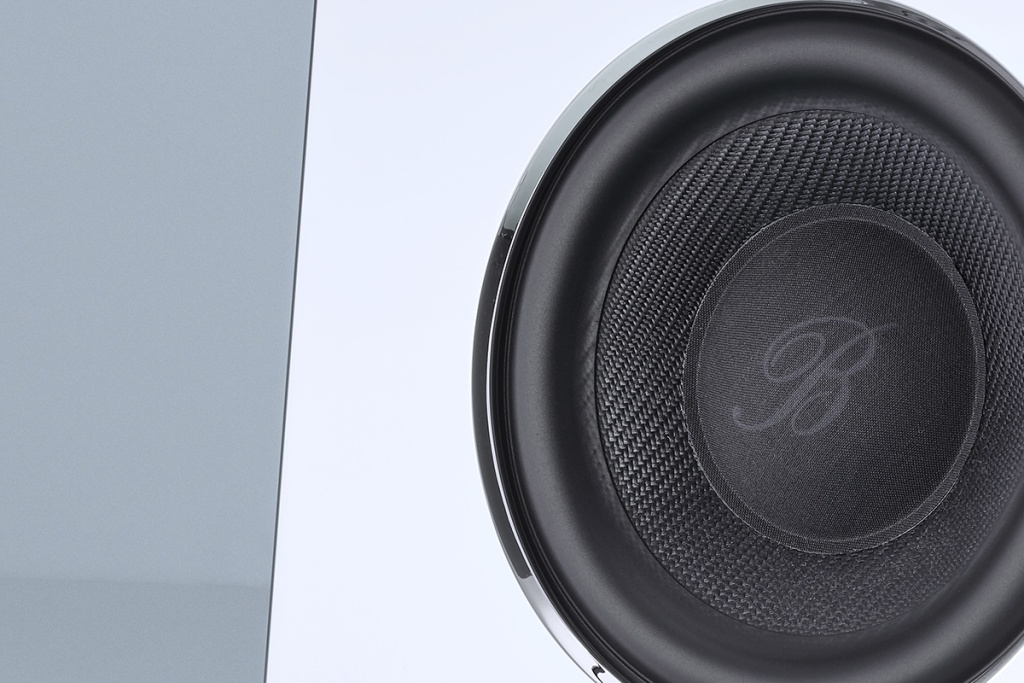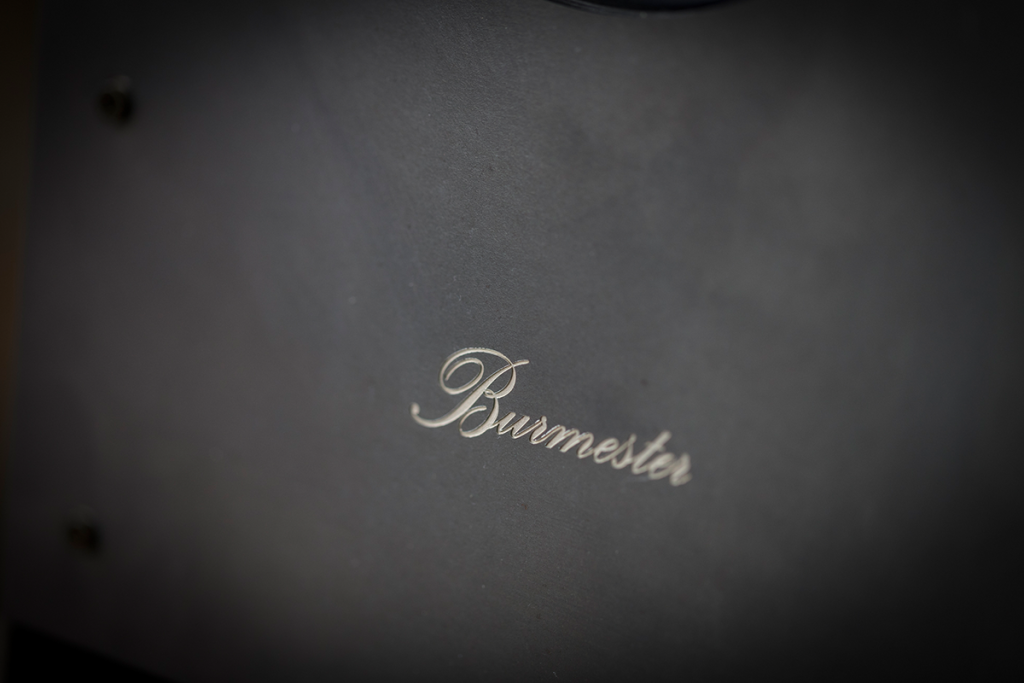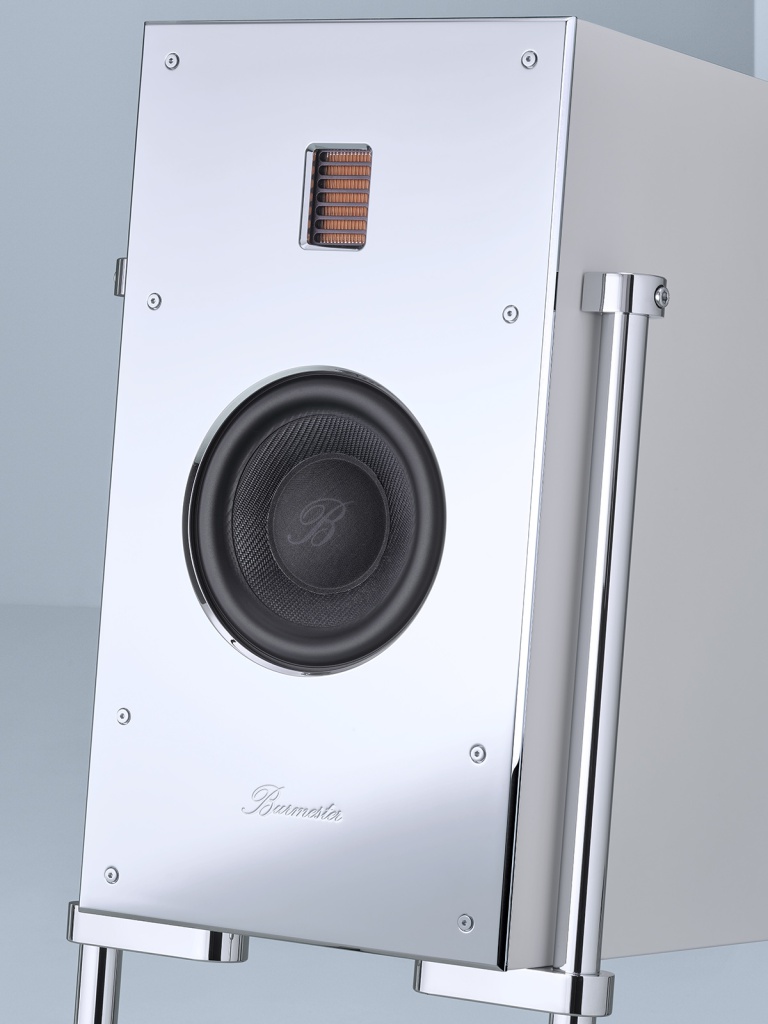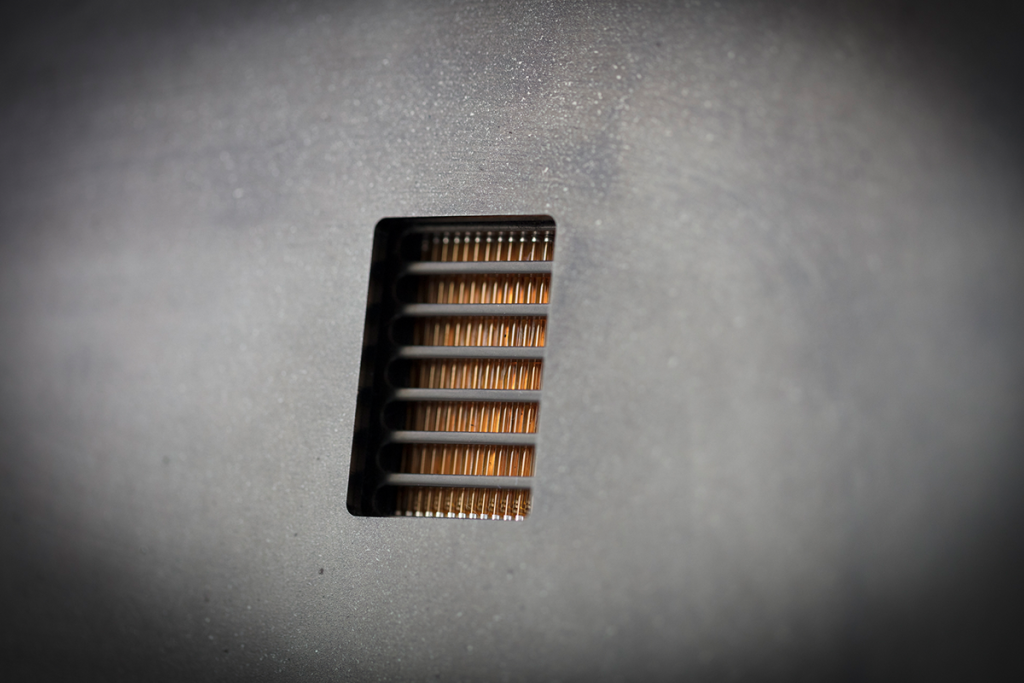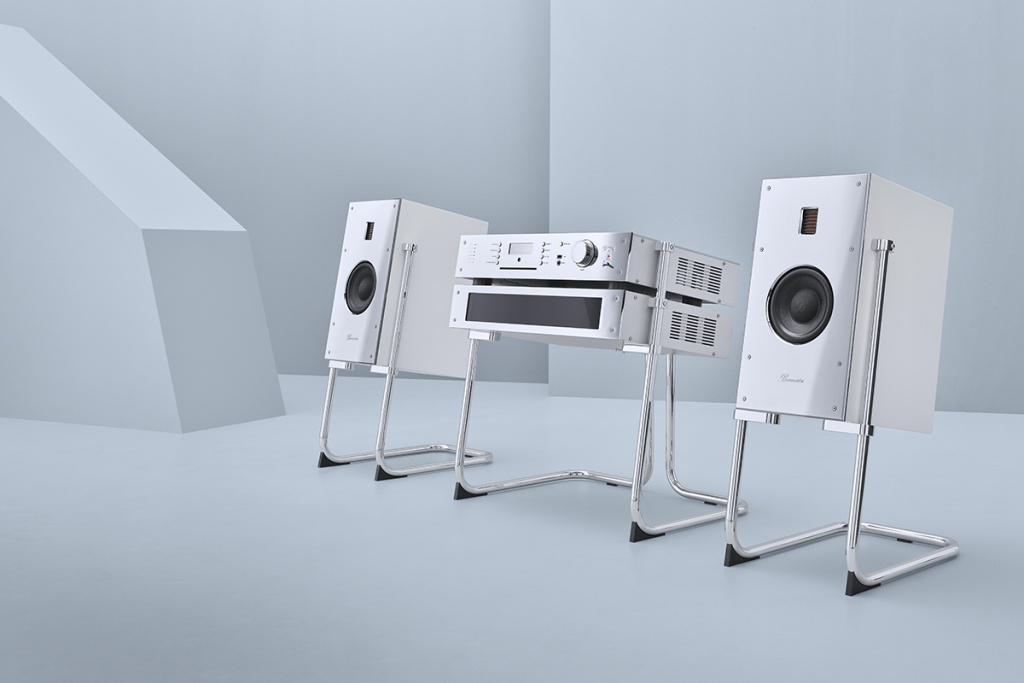 "The technological devices that
we develop or build are used for
the purpose of transmitting the
culture of the music in such a
way that you experience the
emotions, because the
technology is perfect and
nothing distracts. This can be in
the living room as well as in the
car, and it should enrich our
lives."

DIETER BURMESTER
PERFECTION
Devotion without limits.
To achieve absolute sound quality, we combine state-of-the-art technology, the best electronic components and craftsmanship.